Windsor Gate Homes for Sale
View all Windsor Gate Homes for Sale on the Louisville MLS listings below! Windsor Gate real estate is located off of Hurstbourne Lane near Six Mile Lane and Interstate 64 in Jeffersontown, Kentucky near Louisville. The neighborhood of Windsor Gate is a condominium development that was initially constructed approximately 20 years ago as Hurstbourne Lane was extended south towards Bardstown Road. Windsor Gate Condominiums feature open floor plans, spacious great rooms, plus many of the condo units have attached or detached garages for the convenience of residents. The neighborhood targets an affordable price-range and combined with a great location, you will discover that home buyers find the development very desirable.

Learn more about Windsor Gate Condominiums for Sale by browsing the Louisville MLS listings. To see all area homes for sale, click Louisville Homes for Sale. To view condos for sale in Windsor Gate, contact the Joe Hayden Real Estate Team - Your Real Estate Experts! Read More...
Condominiums for sale in Windsor Gate range in price from $75,000 to over $125,000. There are a few three bedroom and two bathroom units in the development, but the majority of the condos are two bedroom and two bathroom. Most of the units are roughly 1,000 total square feet in size, but some of the larger condos are as much as 1,500 square feet in size. Windsor Gate condos mostly feature galley-style kitchens that open up to the main living room. There is typically an open dining are next to the kitchen and most of the condos have a separate laundry room off of the kitchen. The condominiums themselves are constructed of brick and vinyl, and each building has three floors of units connected by stairs. The upper-floor condos have balconies that overlook the parking areas and green spaces.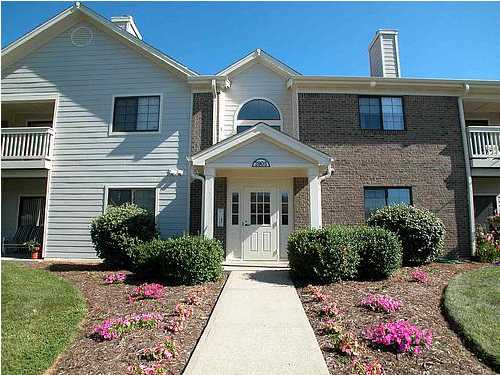 Living in Windsor Gate means that you are located in one of the best, most-convenient locations in all of Louisville. The address puts you in Jeffersontown, but that is just one of the benefits of living in the neighborhood. The development itself features such amenities as a clubhouse, a swimming pool, tennis courts, an exercise room with exercise equipment, plus sidewalks and green areas that allow you to relax and watch the world go by. In addition, Hurstbourne Lane contains just about every type of shopping, dining, and entertainment experience that you can wish for in choosing a location for a home. For example, you can enjoy a great meal at Shalimar or shop for projects around your condo at Home Depot.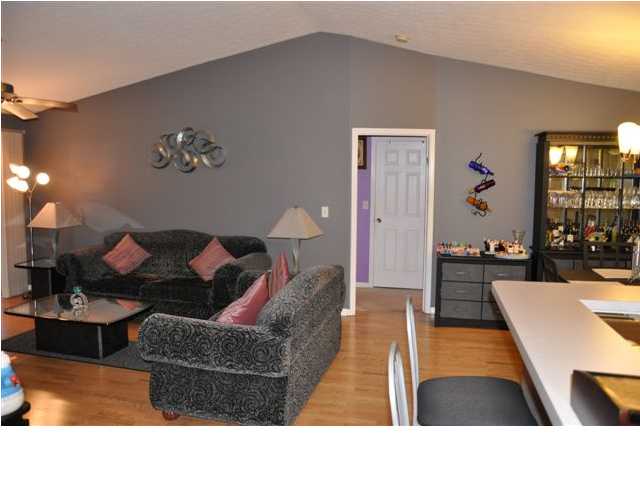 You can take a moment to research all of the available Condos for Sale in Windsor Gate on the Louisville MLS listings below. You can also search the MLS system to gain additional knowledge about the surrounding area to help you make a decision when considering a Windsor Gate condo.

Map of Windsor Gate Condominiums

Show Less...
Jeffersontown Neighborhoods