Old Louisville Homes for Sale
Find all Old Louisville Homes for Sale by searching the Louisville MLS listings below. Just south of downtown Louisville you will find Old Louisville real estate, the third largest historic preservation district in the United States and the largest of such featuring solely Victorian homes. The Old Louisville Preservation District includes approximately 48 blocks of the residential core between Kentucky and Bloom Streets to the north and south, and between Sixth Street and Interstate 65 on the east and west.

Learn more about Old Louisville Homes for Sale by browsing the Louisville MLS listings. To see all area homes for sale, click Louisville Real Estate. To view homes for sale in Old Louisville, contact the Joe Hayden Real Estate Team - Your Real Estate Experts! Read More...
Old Louisville is well-known for its architecture, with styles ranging from Federal to Queen Anne. Very few antebellum buildings remain, and the most impressive buildings were built in the late 19th century. There are a few Italianate, Beaux-Arts and Second Empire style houses, but Victorian styles dominate. Victorian Gothic styles are commonly seen. Many homes in Old Louisville are united by their use of red sandstone trim, which became popular by the 1880s.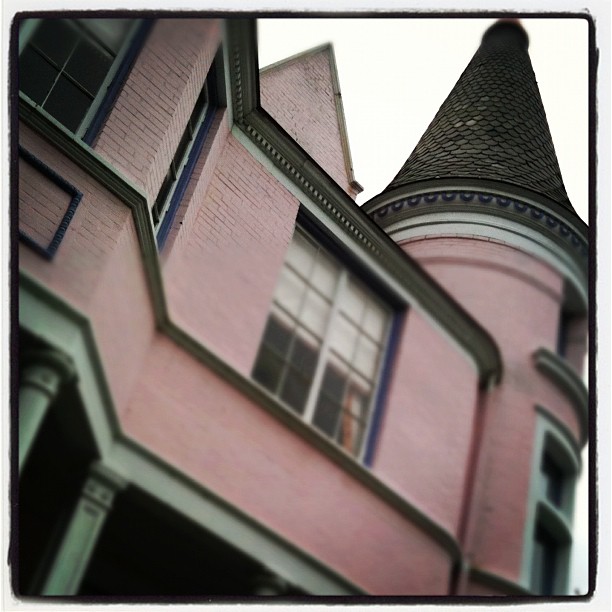 Two of the three major four year universities in Louisville are located adjacent to Old Louisville, with Spalding University to the north and the University of Louisville to the south. This has led to the diversity and revival of this once declining area. Many buildings have been renovated into apartments for local students. Old Louisville, for this same reason, is a great area to research for investment buyers as well, plus to find Old Louisville Homes for Sale.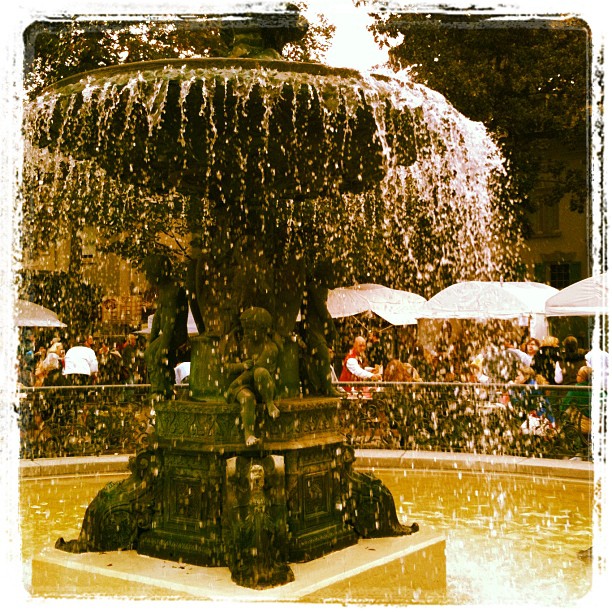 Art lovers will also enjoy Old Louisville for the number of museums and art fairs held locally each year. The St. James Art Fair is one of Louisville's largest festivals where nearly 1000 artists gather in St. James Court to sell and display their pieces. For the theater lovers, the Kentucky Shakespeare Festival is a showcase of Shakespeare's plays in Central Park held annually in July

Whether it is art, acting, walking the many pedestrian only streets, or renovating a historic property, Old Louisville real estate has much to offer anyone who can truly appreciate its rich history. There are Homes for Sale in Old Louisville right now!
Show Less...
Downtown Louisville Neighborhoods