About Alicia Springer - Your Real Estate Expert!
• Top-Ranked Buyer and Seller Specialist
• Relocation Expertise
• Luxury Home Expertise

• New Build, Existing Condo and Single Family Home Expertise

• Skilled at Evaluating Condition and True Market Value of Homes

• Areas of Focus: Louisville and Jefferson County, Oldham, Bullitt and Shelby Counties

• A Competent, Knowledgeable Customer Service Professional

• Strong Negotiating Skills, Sound Judgment, and a Passion for Protecting Clients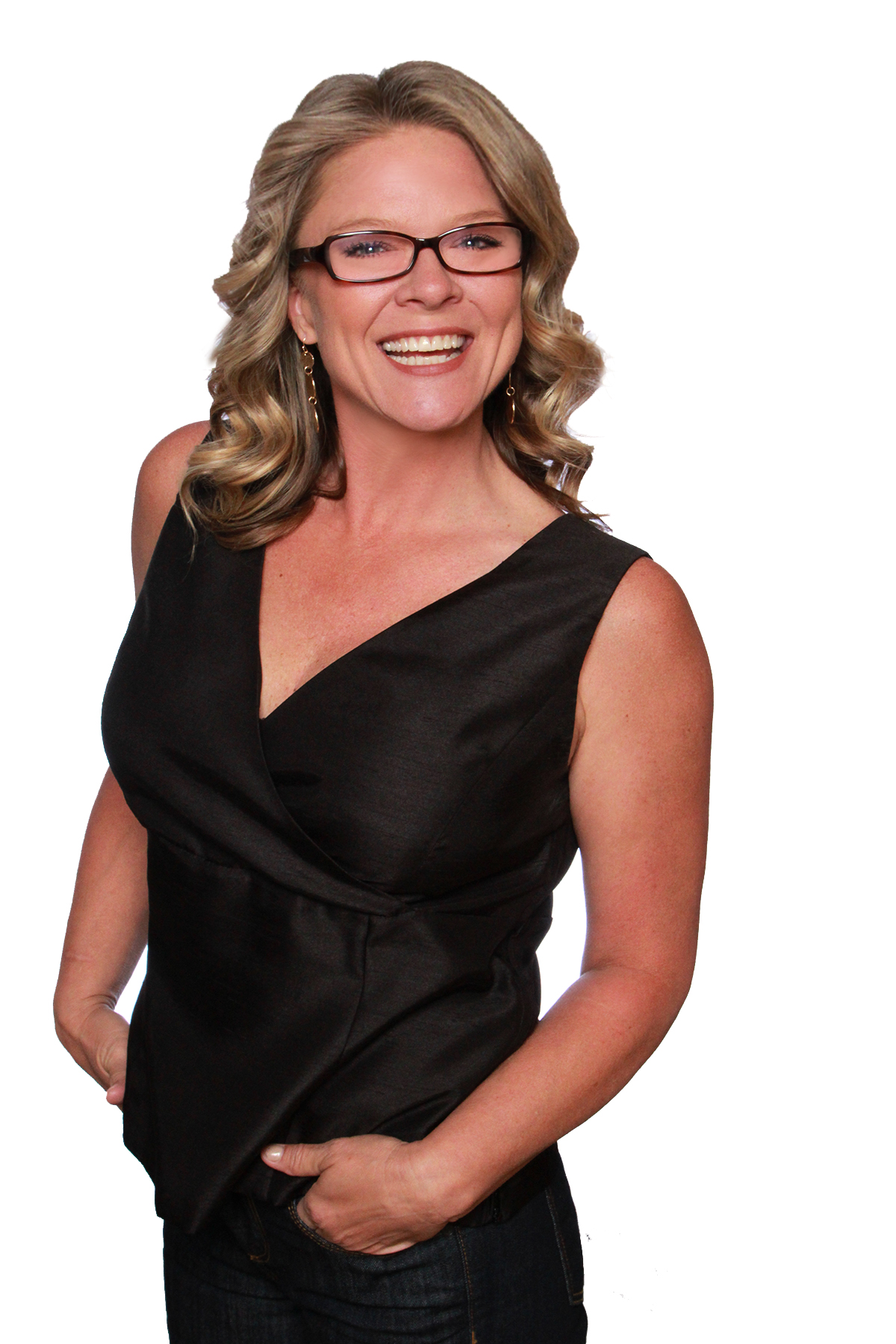 Raised in a real estate family, Alicia Springer developed a love for homes very early on. Following in the footsteps of her mother and grandfather, she obtained her real estate license in 2000, achieving professional success at a high level.
Alicia uses her experience and foresight to proactively address details before they become a problem. She is passionate about the needs and goals of her clients; she specializes in bringing peace of mind to home sellers when selling their homes. Serving as a professional guide, Alicia skillfully navigates her clients through the complexities of buying and selling real estate.
With a background in continuing legal education, Alicia is a firm believer in ongoing education and has dedicated herself to a lifetime of learning. Real estate education and training is a top priority, having been coached and inspired by several of the most highly acclaimed real estate coaches in the industry.
An adventurer by nature, Alicia loves exploring destinations off the beaten path. Whether hunting hidden waterfalls or backpacking through Red River Gorge, she's always up for an outdoor adventure. Her summers are filled with kayaking and biking; and in the winter, snow skiing and hiking with family and friends.