About Courtney Jackson - Your Real Estate Expert!
Courtney Jackson's diverse background has helped her to create a solid foundation as an agent. Being born and raised in the Louisville area, she has a passion for the local market. She is a devoted wife and a mom to five kids and two fur babies. When not involved with real estate, she stays active by teaching Yoga, coaching middle school cheerleading and running.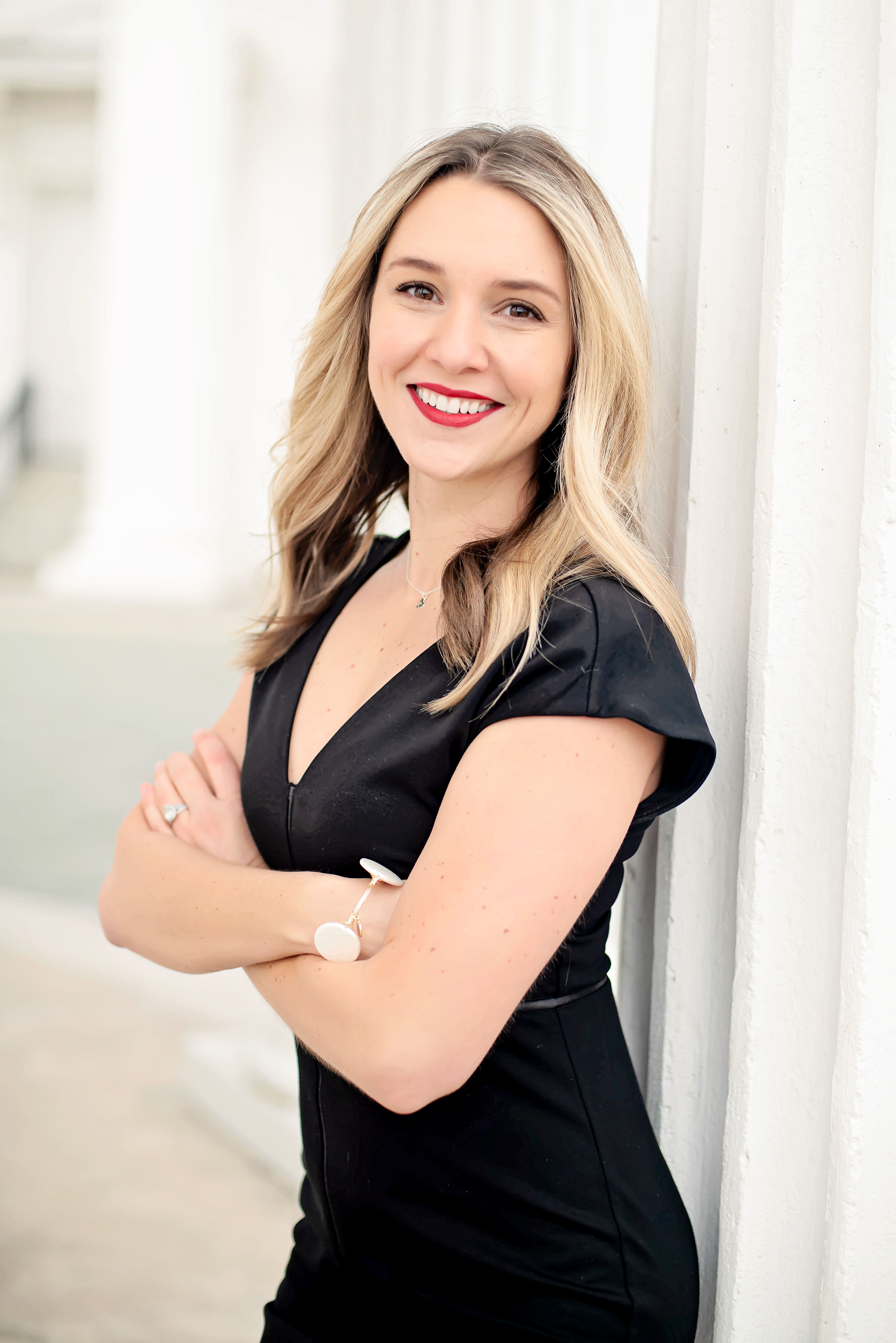 Courtney has a bachelor's degree from Sullivan University in Business Management and Finance and many other certifications that she has attained through her lifelong passion of learning. Before becoming a "Rock Star Realtor", she worked in the dental field helping patients find their perfect smiles.
"Selling your home is more than a business to me. I nurture each client as if you were part of my family. If you are happy with the relationship we foster and how I perform selling your home, you will tell others and that is priceless! I would be honored to use my expertise and foundation at The Joe Hayden Real Estate Team to earn your business."
Courtney has been instrumental in helping the team continue to be a leader in local real estate. She is extremely passionate about her role to help people "find their place in the world" and her clients appreciate the hands-on attention she provides. Having such a drive and competitive nature enables her to negotiate the best deals for her clients that she possibly can. With the mindset that everyone she helps is family, she only works with a hand full of listings at a time to make sure each client has her full attention and devotion!