About Craig Greenwell - Your Real Estate Expert!
• Listing Specialist of the Year 2010
• Extensive Experience in the Highlands, Crescent Hill, St. Matthews, Old Louisville and East Louisville Neighborhoods, including Surrounding Counties

• MBA from Bellarmine University
• 4th Generation Louisville Native
• Member of the RE/MAX Executive Club
Personal Background- In the early 1900s my great-grandfather practiced medicine out of his home on 6th street in Old Louisville, which at the time was a newly constructed Victorian community. He graduated from the U of L's medical school way back in the 1870s!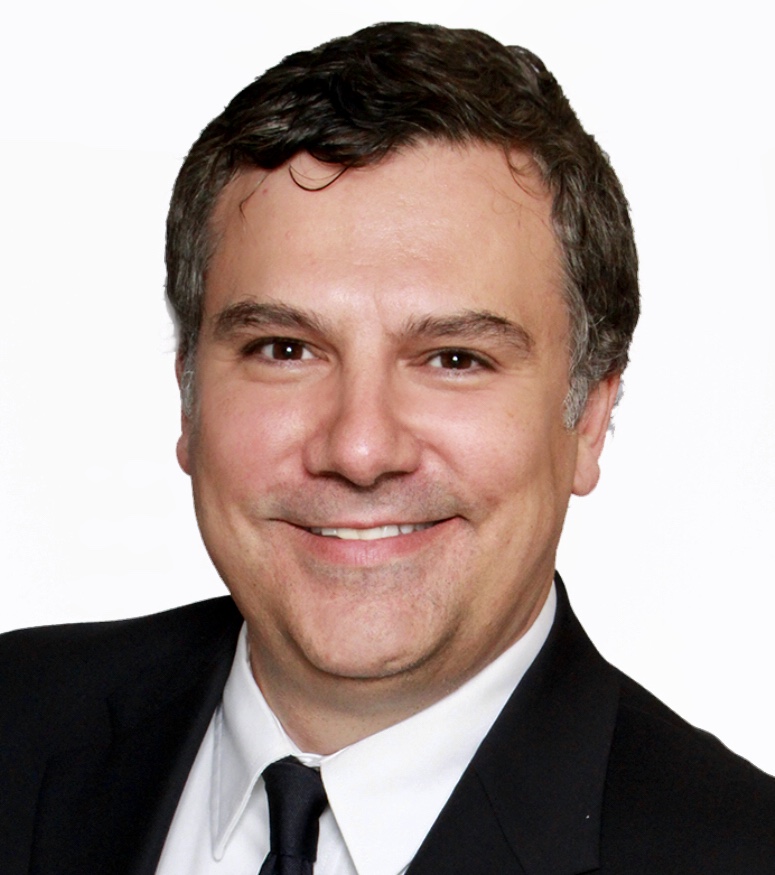 Maybe this direct connection to the city's past has something to do with my appreciation and passion for Louisville's older neighborhoods. Their amazing architecture and thoughtful consideration of community, nature and longevity has long caught my eye. I believe this is an integral part of what has made our city great! Oftentimes, I feel like a self-appointed ambassador as I truly believe we as a community have something special to offer.
I grew up in Audubon Park and attended St. Stephen Martyr school. As a teenager my family moved to Louisville's east end where I graduated from Waggener High School in St. Matthews. I later attended the University of Louisville and graduated with BA and went on to earn an MBA from Bellarmine University.
Professional Background- My career direction has always been people focused and service oriented. While in college, I worked at the Bristol in the Highlands and have many fond memories meeting interesting people from the neighborhood. It did not hurt to have the occasional celebrity stop by! After college, I went into technology and advertising sales for a few notable Louisville companies.
After September 11th (which seems to be a life-changing moment for so many people), I moved into a management position with a local independent restaurant, art gallery and jazz club in NuLu called Artemisia. After this experience, I decided to take a leap of faith into the real estate world which had always intrigued me.
I started at a small St. Matthews brokerage in 2007 to learn the ropes and have enjoyed working as a Realtor ever since! In 2009, I joined a top sales team at another local brokerage and in 2010 I was awarded "Listing Specialist of the Year" from my work on that team.
Over the recent years the real estate market has been very challenging, but at the same time personally rewarding. I feel so proud to have been able to assist so many families and individuals during these particularly challenging economic times. Helping my clients has been the most satisfying aspect of what I do! My personal philosophy concerning real estate has always been to treat my clients like I would my own family - giving them my personal best in direction and advice along the way. I am so blessed to get to do this as my job!
In 2012, I joined forces with the Joe Hayden Real Estate Team and have truly enjoyed it! I have to say we really are a team of people that love what we do! Our team quickly grew to hold the title and honor of being the #1 team at our previous brokerage in the Louisville Market for 2011 and 2012. We now call RE/MAX Properties East home, which is the #1 brokerage in Louisville. I feel really blessed to be a part of such a hard-working team and look forward to sharing positive experiences with you!