About Crystal Dries - Your Real Estate Expert!
• Experienced, Professional Service Since 1999
• Expert Home Seller Representation Services
• Dedicated, Servant-Hearted Approach to Home Buyer Representation
• Relocation Services and Real Estate Consulting
• Customer-Focused Service Designed to Meet Your Specific Needs
• Positive, Solution-Oriented Attitude Working in Your Best Interests
Crystal Dries epitomizes integrity, energy, hard work and experience in every detail of your real estate transaction. Crystal started her real estate career in 1999 and she has worked in residential real estate industry representing sellers, buyers and investors, focusing on everyone from first time home buyers to experienced homeowners.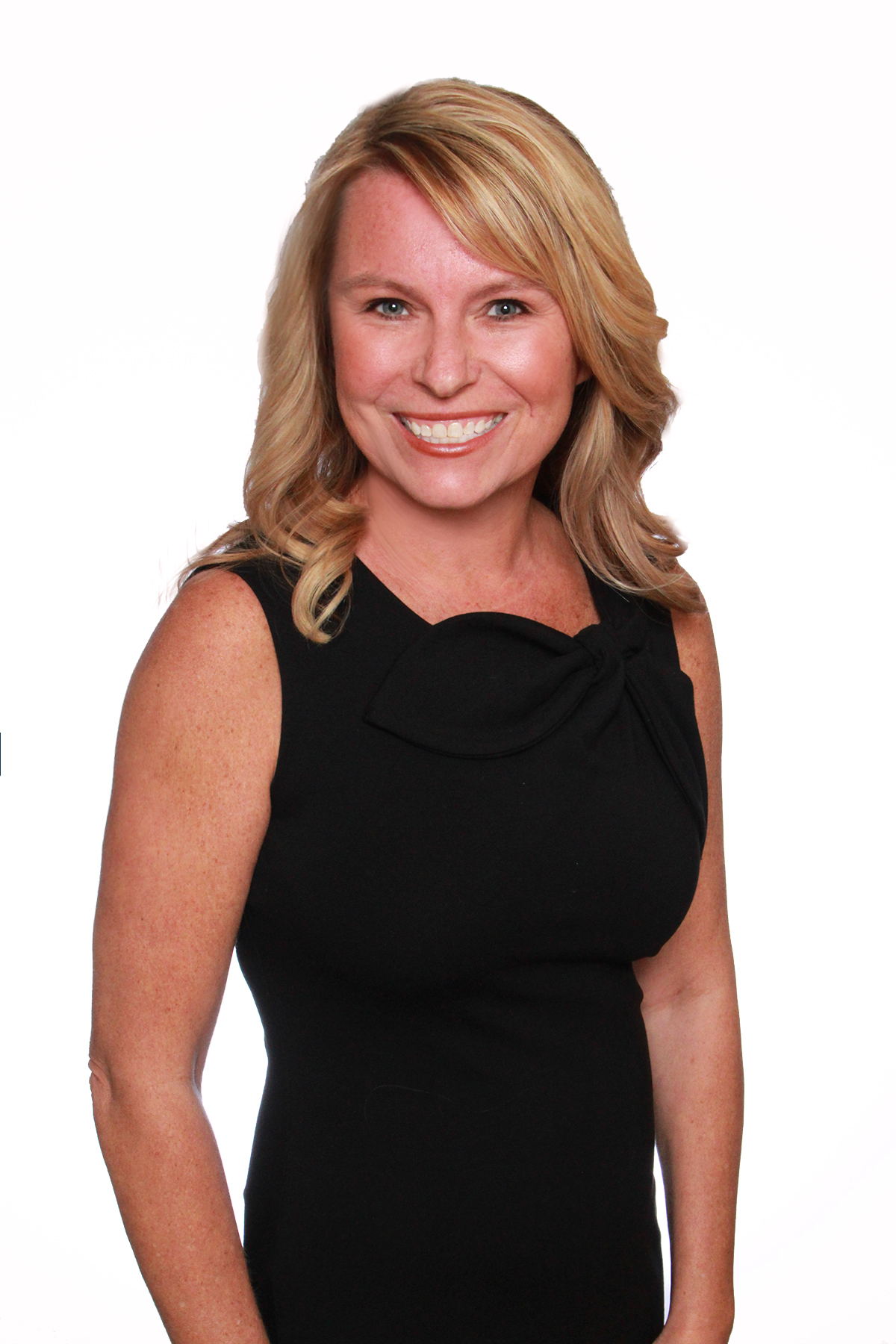 Having been in the business for almost 2 decades, Crystal has gained significant insight into the real estate industry and has successfully adapted to market and industry changes as necessary to best help her customers and clients. Crystal uses her expertise and foresight to proactively address details before they become a problem which is one of the hallmarks of a true leader.
Crystal joined the Joe Hayden Real Estate Team in the summer of 2015 because she shared many of the same beliefs and work ethic as exemplified by the Team. Crystal wanted to work with a group that had a strong reputation for integrity and she saw that the Team was constantly going above and beyond for their customers and clients. She values Joe's desire to better our industry for both the consumer and the agent along with providing superior marketing tools for clients. The support and camaraderie of a Team also appealed to Crystal and she is extremely happy she made the leap.
Crystal continues to seek training to better serve her clients through local Team training with Joe Hayden along with training through Brian Buffini and Floyd Wickman. She is a member of the Saint Margaret Mary Parish and volunteers regularly at church and in the parish school. Crystal is a Louisville native and still resides in Louisville with her husband Mark and daughters Ashleigh and Abigail. She is a member of the Re/Max Hall of Fame and has contributed to the Children's Miracle Network program for over a decade.