About Dave Gambol - Your Real Estate Expert!
Having lived in the Louisville area for over 20 years, Dave Gambol understands that the Louisville real estate market is primed with opportunity. With a background in sales, restaurant management and as a mortgage lender, Dave understands the importance of customer service. His strong work ethic, negotiating skills and commitment to protecting his clients' interests is what Dave prides himself on. Because of Dave's vast knowledge, drive, and motivating spirit clients are quickly impressed with a customer service experience that is simply like no other. Dave is committed to getting the results you deserve and desire!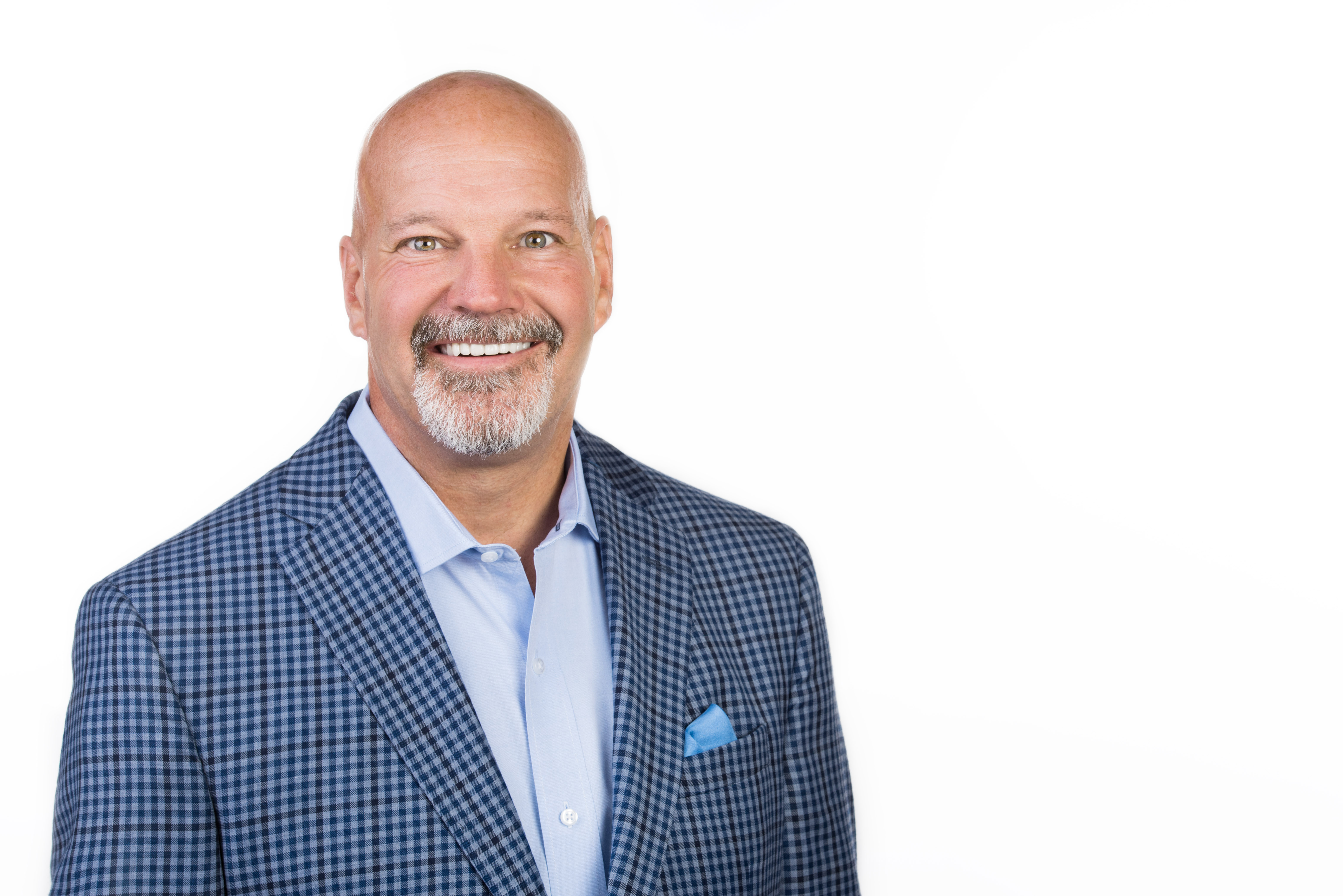 In 2018, Dave decided to partner with the Joe Hayden Real Estate Team and has not only been able to gain more knowledge and experience but has often stepped up to help other agents on the team. He enjoys working alongside other top agents to provide excellent customer service and continue to sharpen his real estate skills. Being the first actively selling agent on the team that is licensed in both Kentucky and Southern Indiana, Dave remains committed to his clients and learning all he can to continue to provide the best experience possible!
Dave's commitment and drive also transfers to his personal life. He cherishes the time that he can spend golfing, enjoying nature, or actively engaging or watching sports with his friends and family. Dave's testimony of life is that there is always more to do if you have the drive to do it.