About Joe Hayden - Your Real Estate Expert!
Born and raised in and around the Louisville, Kentucky area, my family has ties to Louisville, Bardstown and the surrounding communities dating back several hundred years. I attended schools in Jefferson and Oldham Counties before attending the University of Kentucky. I am blessed to be married to Anne Hayden, who is also a successful real estate professional, and we share our lives with Scarlette and Hilary.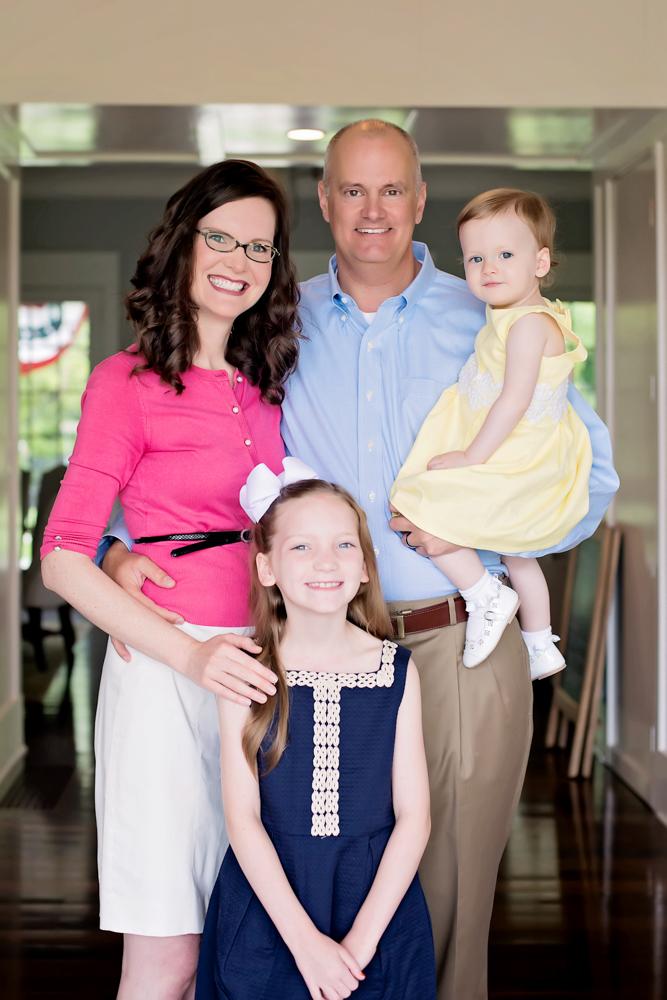 Driven by a love of music, I decided to leave school and move to Nashville to pursue a career in the music business. This began a seven year journey that led me to working on over 200 albums by a huge variety of artists as a recording engineer. Needless to say, it was an incredible experience that generated priceless memories I will cherish forever. I still get to enjoy the very personal insight of hearing a song I worked on playing softly in a store, or at a friend's house, and remembering all of the work, passion, and magic that went into creating such a lasting piece of art. Always makes me smile...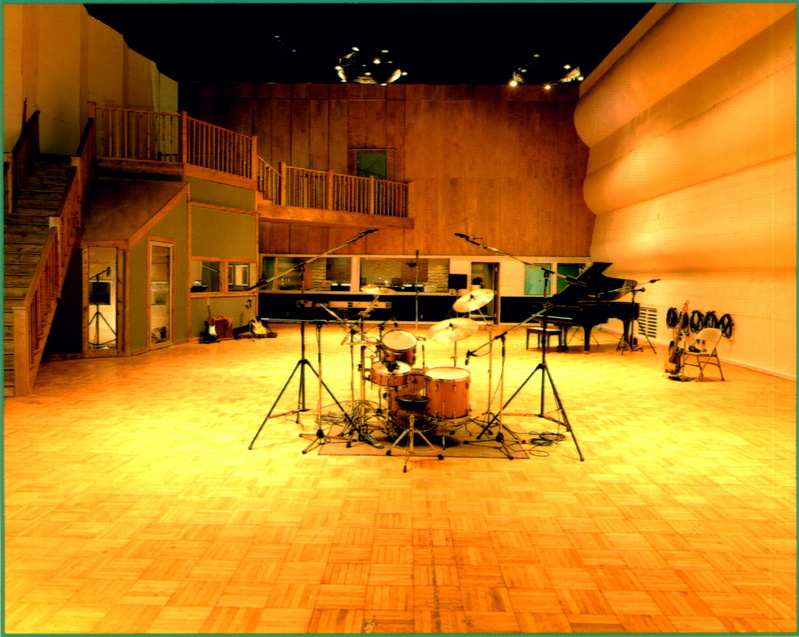 Somewhere along this journey, I was bitten by a little thing called the 'aviation bug'. While I had never imagined my professional life outside of music, I suddenly found myself actively acquiring my Commercial Pilot's License, my Airline Transport Pilot certificate, plus my flight instructor certificates, including CFI, CFII and MEI. You can probably see what's coming next...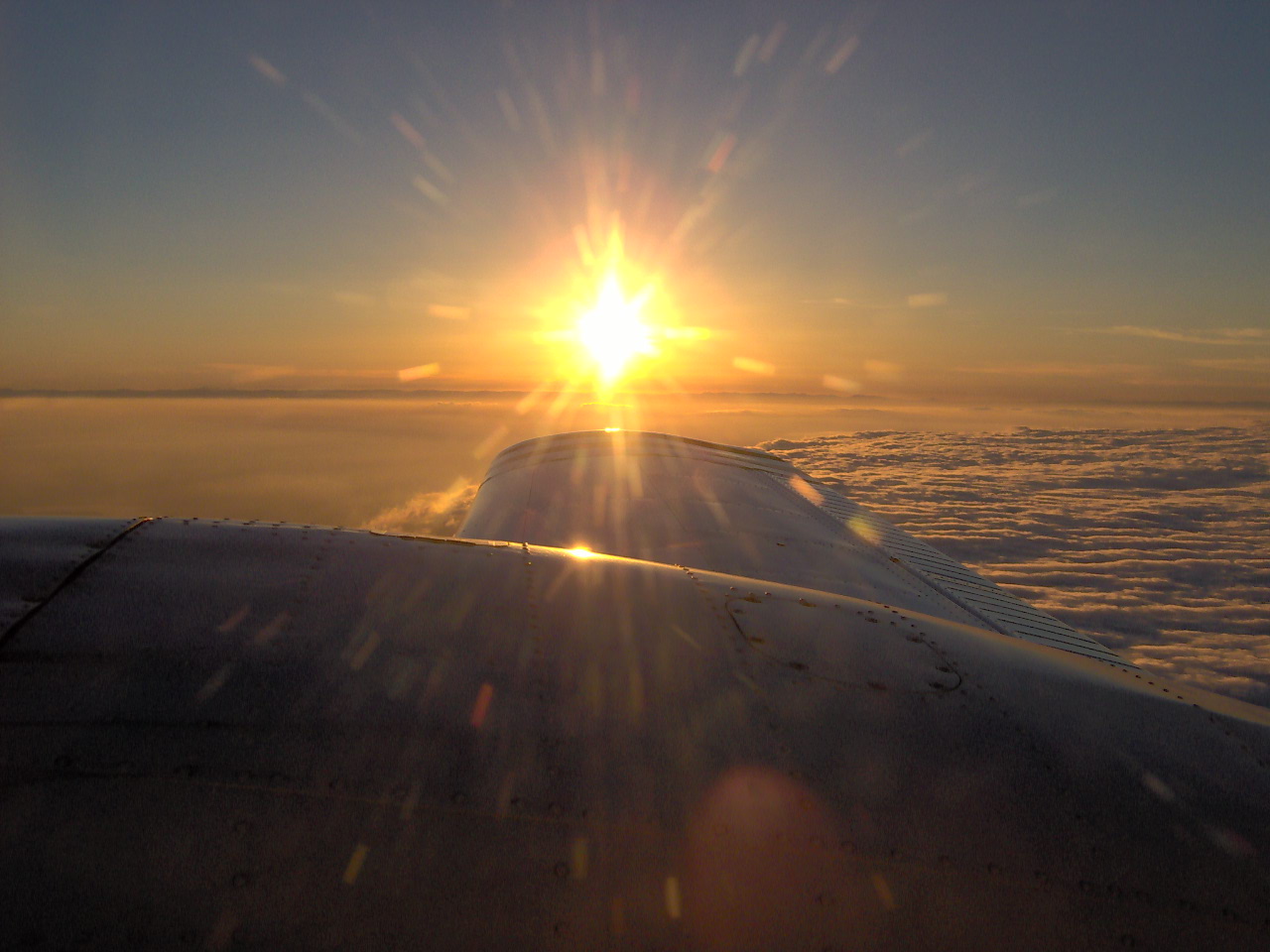 I decided to change careers mid-stream and begin anew as a professional pilot. As I had moved to California for this particular adventure (better flying weather), I was slowly gaining a solid appreciation for the quality of life I had left behind in Louisville and Nashville (no offense to you Californians, I just absolutely love this part of the country!)
During my five and a half years in California, real estate caught my eye as an additional outlet for my desire to work in a challenging field and to help people achieve their personal goals in life. I had been successful in the music business and aviation with that philosophy, so why not apply it to real estate? I waited to jump in with both feet until returning to Louisville, but since making that decision, I have been enjoying every minute of the experience. I love meeting new people, helping people achieve their dreams and goals and I love all aspects of the business, from seeing a huge variety of homes to dealing with all aspects of negotiations.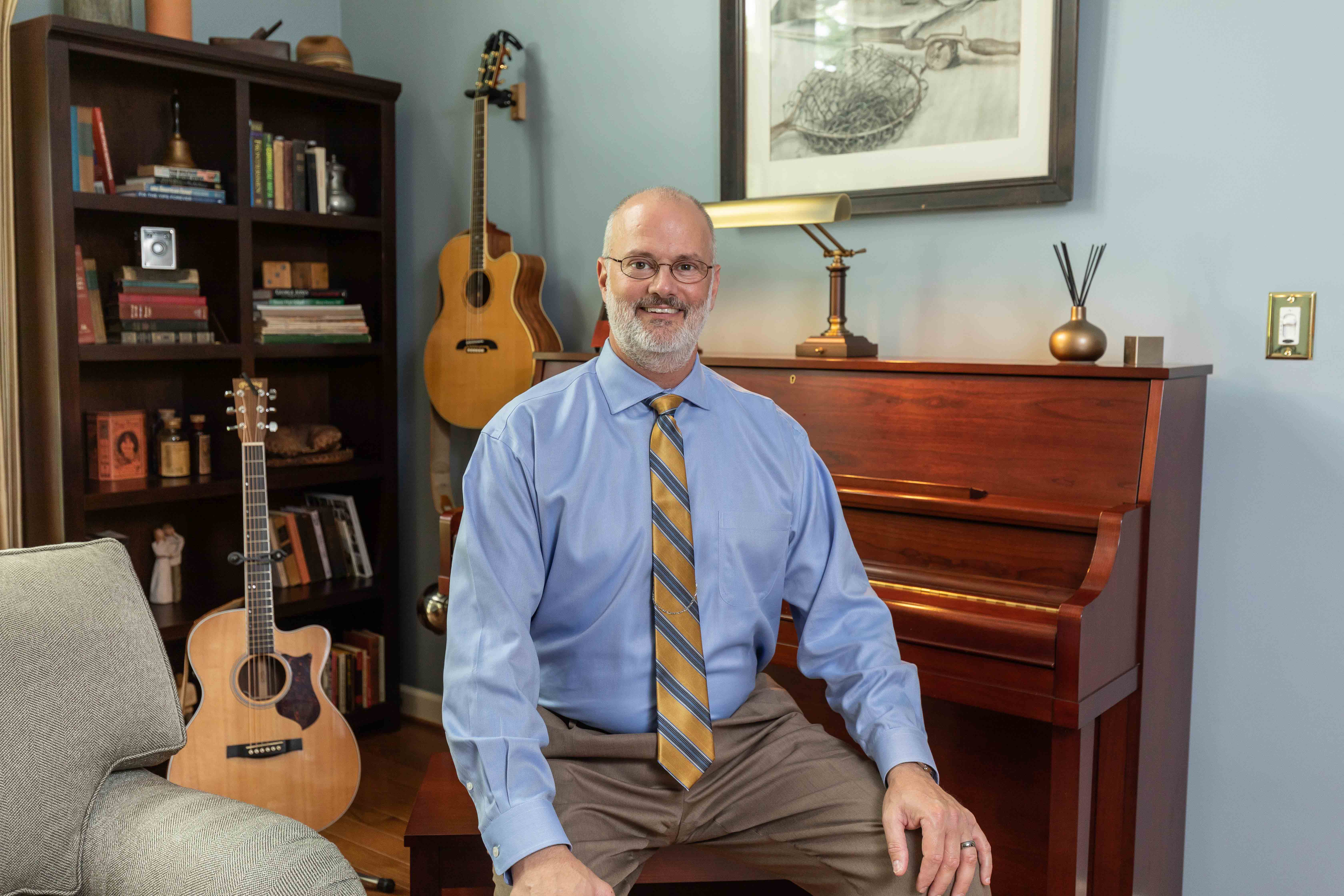 Today, I am the Principal Broker of RE/MAX Properties East. I am fortunate to work every day with my an incredible group of experienced, successful agents, all of us working together to help home buyers and home sellers in the Greater Louisville Area. We have work hard to provide a valuable service to the local real estate community.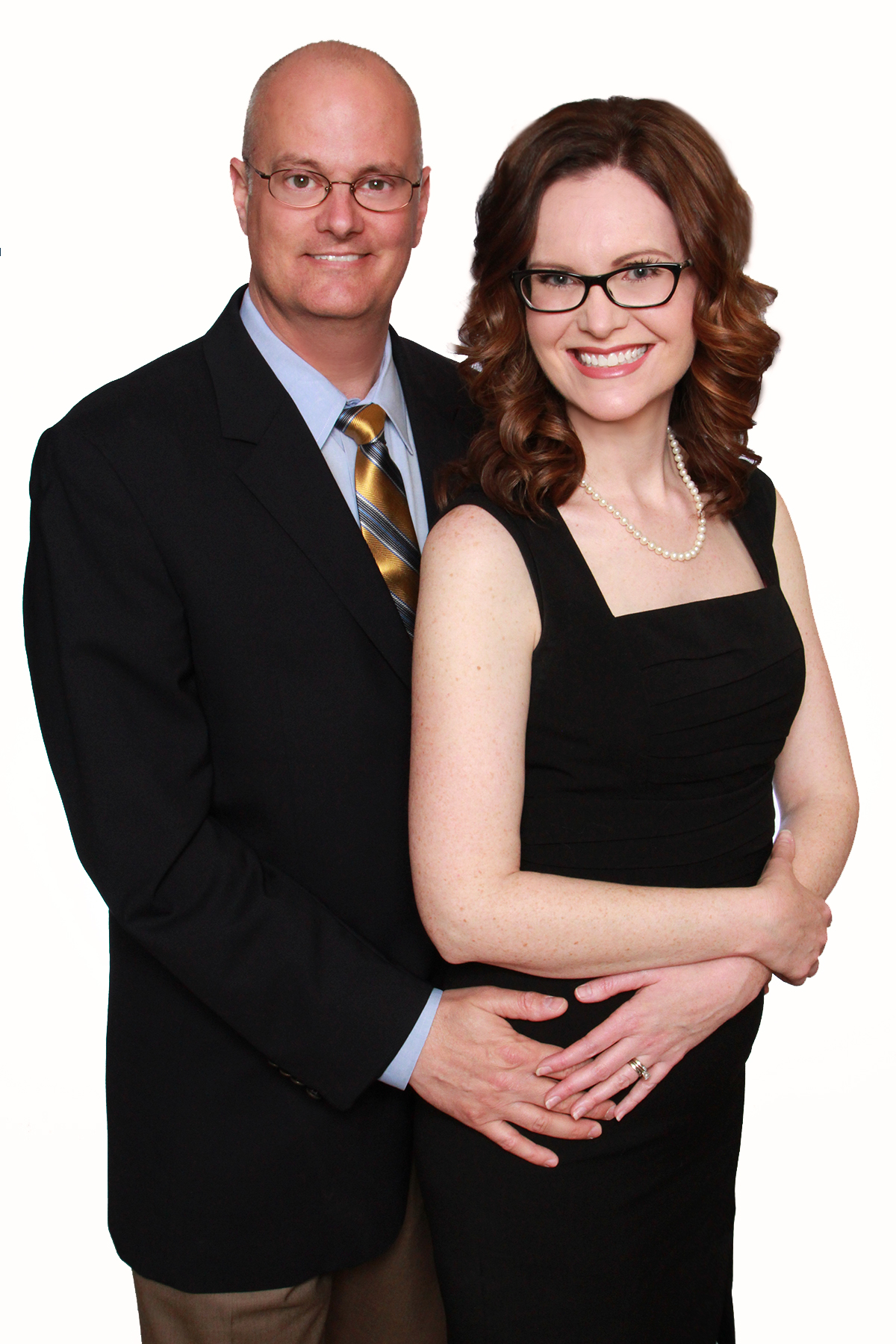 Prior to my designation as Principal Broker, I was the Team Leader of the Joe Hayden Real Estate Team. As a Team, we achieved significant success helping hundreds of people and families each year buy or sell a home. In fact, the team was among the very top of all real estate teams in the Louisville area, closing in excess of $400 million in sales volume. Our dedication to Excellent Customer Service, to listening to and meeting your needs and expectations, and to being Your Real Estate Expert have all contributed to our success.
I look forward to helping you with all of your real estate needs! Feel free to contact me with any of your real estate questions and I will be more than happy to get you knowledgeable answers. It is my pleasure to serve you...
Professional Affiliations
Principal Broker of RE/MAX Properties East
NAR, KAR, GLAR, KREC
Past Commissioner are the Kentucky Real Estate Commission
Past Member of the Greater Louisville Association of Realtors® Board of Directors