About Lillian West - Your Real Estate Expert!
As a recent transplant from Houston, Lillian West is no stranger to the real estate enterprise. Lillian fully understands the psychology one goes through when searching for, or listing, their new home or property and believes that everyone deserves the best customer service when making such important financial decisions.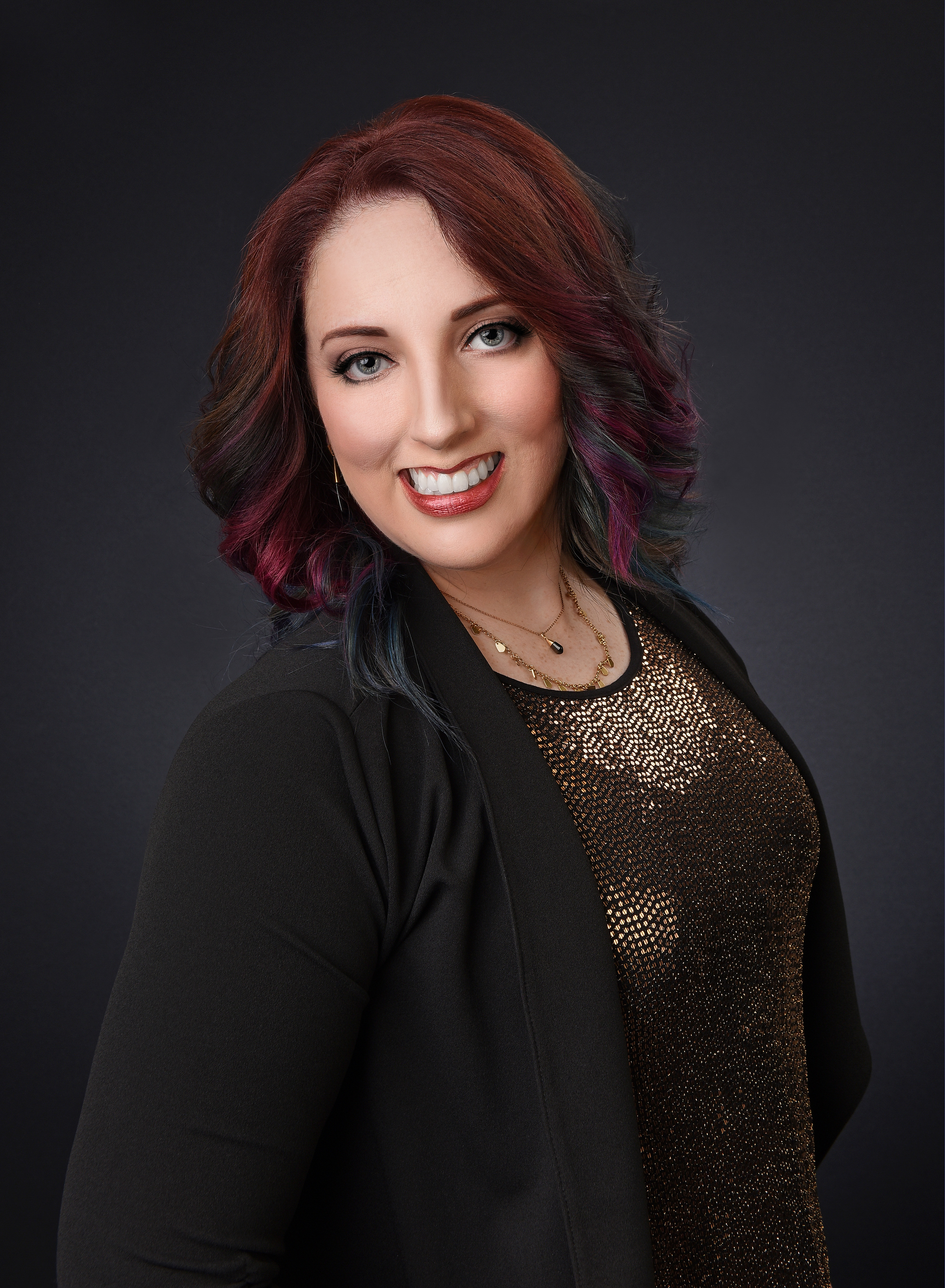 Working as a Realtor since 2017, she provides exceptional customer service with the astuteness, warmth, and charm of a native Southerner. Her previous clients will agree that she prides herself on building relationships. Whether you are an investor, a veteran, or a first-time homeowner, she will assist you with every step in the real estate process.
When she is not devoting herself to her clients' every need, she is most likely exploring her new home in the great state of Kentucky or spending time with her friends and family; including her husband, six godchildren and four fur babies.