About Matt Spencer - Your Real Estate Expert!
I am born and raised in Louisville, KY and my family is from all throughout the Kentucky area. I love the city of Louisville so much and would make a case that it is the best place in the country! I am married to my best friend and beautiful wife Libby and we have a sweet little boy. We have a slight obsession with eating all the awesome food at the local restaurants in Louisville. If you ever need a suggestion on where to eat, I'd love to give you one!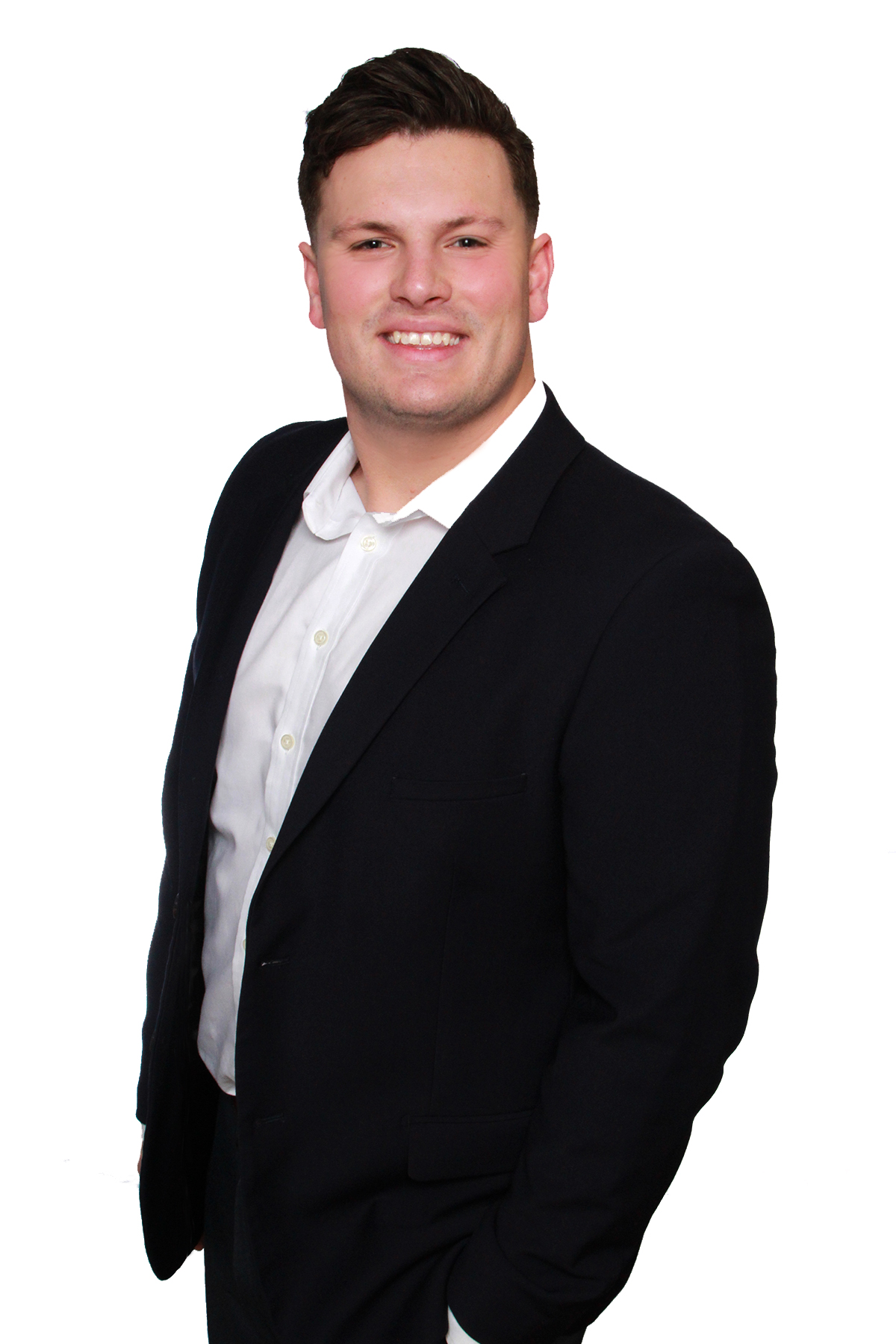 I have a passion for any and everything about music. I really enjoy getting to listen ,play and create it. I am blessed to serve at my church, Southeast Christian, in the High School ministry playing music and serving in other capacities. I also have a love for sports and really any and every sport. I love playing golf, basketball, soccer etc. and getting to spend time with friends and family watching them as well.
I have had the joy of being on the Joe Hayden Real Estate Team since 2016 and love that I have the pleasure of assisting others in find the home that is perfect for them. I absolutely love our team and the dynamic it brings. If there ever is a problem that arises, and there will be, having them as support in the transactions is an unbelievable blessing! I couldn't imagine being anywhere else with any other group of people. I have a passion for people. I love being around others and helping in any way I can. One of my favorite parts of real estate is getting to make people smile and laugh as we go through the sometimes stressful journey of purchasing a property. I am here to make your life easier, from showing the first house, till after we close.