Personal Background- I am a proud 'Louisvillian' who attended St. Xavier, U of L, and am happily married with 5 adult children. I was the lead vocalist and co-founder of The Monarchs, Louisville's Musical Ambassadors as the city officially dubbed the nine member band. Because of timing and circumstances we were blessed with two national hit recordings that earned gold records and consequently provided the opportunity to see the world at an early age. 'The Monarchs' are still performing as a hobby in their second generation! I enjoy special occasion guest appearances often along with the other retired original members.
I love to fish and look forward to annual trips with our sons and daughter and their families at one of Kentucky's many grand lakes along with regular family outings with my lovely, tolerant and patient wife Carole and our 11 grandchildren.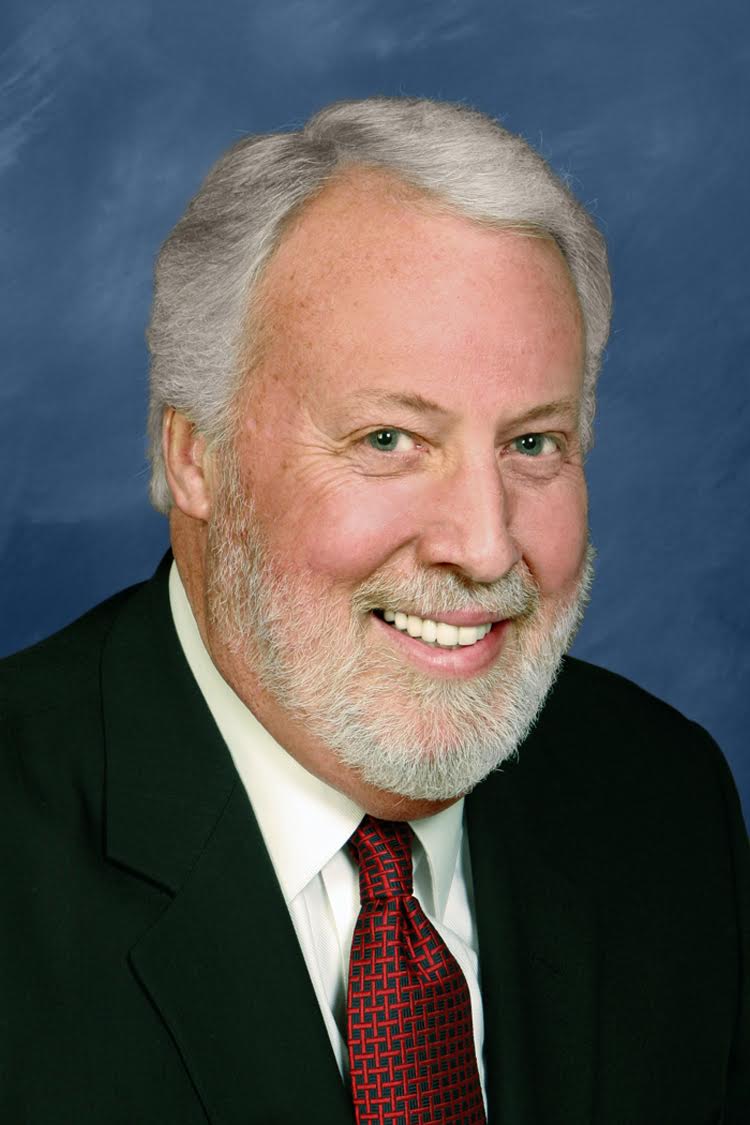 Professional Background- I started my career path in finance as a Mortgage Banker and then became a Commercial Bank loan officer specializing in residential mortgage lending and commercial real estate development. I acquired my Real Estate license so that I could better understand the consumer side of the buying and selling process.
I am thankful that I had many valuable senior mentors that taught me that my chosen profession was one founded on providing exceptional customer service. I have now had years of experience and exposure to many different economic dynamics, and one thing that I have learned is that the buying and selling process will always turn out best if you keep the client's personal wants and needs and best interests top of mind.
In today's world the Internet has helped the consumer home search more sophisticated for the average client looking for their perfect home. With that being said, I believe that an experienced and knowledgeable real estate professional will always provide the home buyer value in the following:
Fiduciary responsibility- I am a Realtor® and am bound to uphold a strict Code of Ethics and Standards of Practice in place for over 100 years. That ensures that you will be treated professionally and ethically in all transaction-related matters. My fiduciary responsibility is only to you. You will have someone who is only looking out for your best financial interests and who is contractually bound to do everything in their power to protect you.
Complex, ever-changing real estate regulations- Laws change every year. I am immersed in real estate law and regulations and must stay current with all the updates in contracts and practices.
Help finding the right home, beyond square footage and numbers of baths and bedrooms- After years of experience I have earned skills and abilities to evaluate condition and true market value of any property.
Pricing and selling a home- I know my home town well and I know the local market. As a Realtor® I have access to the freshest sales data, and will help you correctly price your house in line with the market to maximize your earnings.
Contracts and negotiations- Today's contract offers can contain documents up to 25 pages long, not counting on going addendums, riders and Repair Request negotiations. I will help you navigate these complex documents and craft an attractive offer that makes financial sense for you. Plus, when it comes to negotiation, I am your advocate only and can bring an objective voice to a very subjective situation.
24/7 service- I am accessible. I am very fortunate that I enjoy what I do. I provide continuous client education. I love client teamwork and have a true passion for finding your dream home or selling your existing home. And most importantly I work hard to try and make the journey smooth and fun!
My personal business philosophy applies to a first time home buyer as well as the experienced homeowner.
I joined the Joe Hayden Real Estate Team because it truly is the best real estate team of professionals in town but also because it consists of a select group of real estate agents that operate with the same belief system. All of my teammates operate with honesty, integrity and support of our company commitment of "Promises Made, Promises Kept".
I respectfully ask for your business and as a Buyer and Selling Agent and I promise that I will earn it the old fashioned way. I will LISTEN FIRST and then work very hard to meet your needs. I ask you to please check out our testimonials and choose me to represent you in your home search. I would consider it a personal privilege and honor to be of service to you!
Professional Affiliations: NAR, KAR, GLAR, KREC