About Sally Hall
• Competent Home Buyer and Seller Representation

• Extensive Transaction Management Experience

• Areas of Focus - Highlands, Old Louisville, Prospect, Crestwood and Shively

• Committed to Understanding and Meeting Your Needs

• Cheerful, Positive Approach to Client Services

• First Time Home Buyer Consultation

• Artist, Party Planner, Beach Lover, Nerd
Personal Background- I am married to my best friend and husband Chris, and I am the mother of 4 children. I love serving my church and community and have 3 dogs, a passion for photography, and a penchant for swimming and reading. I am also a "mathophile" and love Star Wars, stamp collecting and other things that some might call "nerdy." I graduated from the Indiana Academy for Science, Mathematics and Humanities at Ball State University and also studied Business Management and Business Administration at the University of Louisville and Indiana Wesleyan University.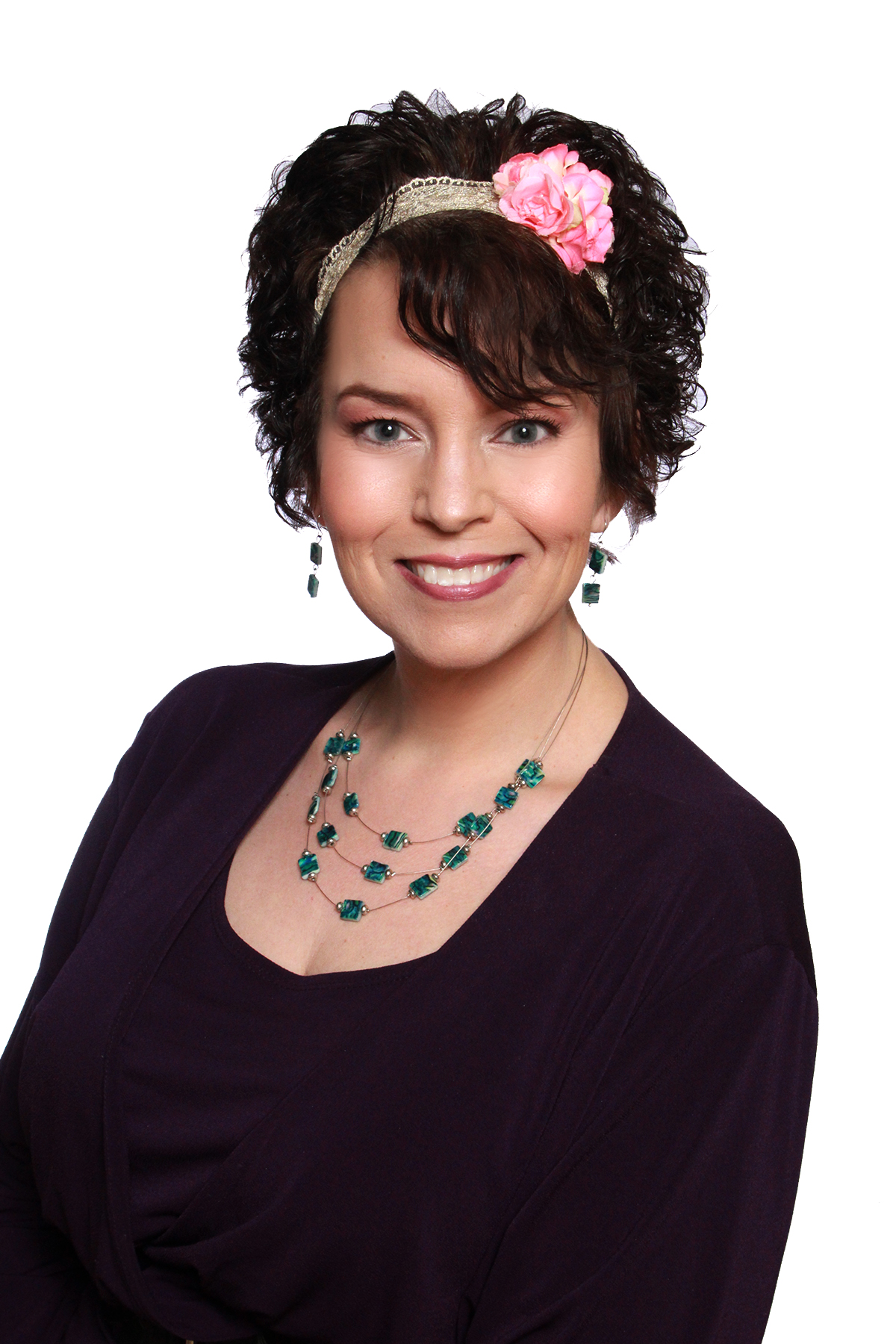 I am a lifelong Louisvillian and love this city. I grew up in Shively, KY and have family ties to Lebanon, KY and Savannah, GA. My favorite areas of Louisville are the Highlands, Old Louisville, Prospect, Crestwood, and of course Shively. I also love Goshen in Oldham County and the newer neighborhoods of Lake Forest, Forest Springs, Polo Fields, Saratoga Woods, Saratoga Springs and Locust Creek.
Our family attends Northeast Christian Church where we serve the church and community by Loving our Neighbor. Find out more about the project #LoveTheVille here: http://www.necchurch.org/lovetheville
My family values 3 things above all others and I apply these values to how I choose to run my business:
1) People - I love my neighbor and follow the Golden Rule. This is the basis for how I run my house, my life and my business.
2) Honesty and Integrity - I am constantly seeking the truth and I work hard to make certain that I maintain the highest standards of honesty and integrity in my life and work.
3) Selfless Service - I am not a salesperson. I love my job and never mind working hard, all because I am providing a valuable service and that is rewarding to me. I will go out of my way to meet your needs.
Professional Background- I have been with the Joe Hayden Real Estate Team since 2012 and specialize in helping people realize their dreams of homeownership. I truly adore each and every one of my Team Members. It has been a pleasure working with them and getting to know them. I have always wanted to work with people who are just genuinely "good people", who work hard and try to do the right thing. That is what I found with our team. Good people who want to do the best job they possibly can to help their clients, the community and each other. Our team is like another family to me.
Being all about positivity and keeping it fun has earned me my nickname of "Sunshine Sally." It is important to me that the home buying and selling experience is enjoyable for you. There may be bumps and snags along the way because there are always some factors which are not in our control, but my promise to my clients is to be there for them all along the way to make it as smooth a process as possible. I will be your guide, your counselor, and maybe your therapist when you need it
.
That's enough about me for now... I hope to hear from you soon so I can learn more about YOU and how I can help you with all of your real estate needs!