View all Anchorage homes for sale on the Louisville MLS and learn about Anchorage Real Estate listings. Anchorage, Kentucky is a special place to call home! The neighborhood is located in Eastern Jefferson County off of LaGrange Road in Louisville, Kentucky, and has a population of approximately 3,000 residents. Originally farmland, Anchorage was officially founded in 1878, but the history of the surrounding area extends to the late 1700s. Anchorage derives its name from an anchor James W. Goslee removed from a ship he captained that was eventually placed in the town square. One of the most-desirable areas to live in all of Louisville, a home in Anchorage will impress even your most picky friends!
Anchorage is a fourth-class city within the city limits of Louisville, KY. The city has a mayor and city council, plus the city is heavily regulated to preserve the historic character of the area. One of Anchorage's most popular draws is its exquisite, period architecture, its quaint tree-lined streets, plus the comfortable town center with its eclectic shops and buildings. Of all of the prominent people who call Anchorage home, John Schnatter, the founder of Papa John's Pizza, is likely the most well-known.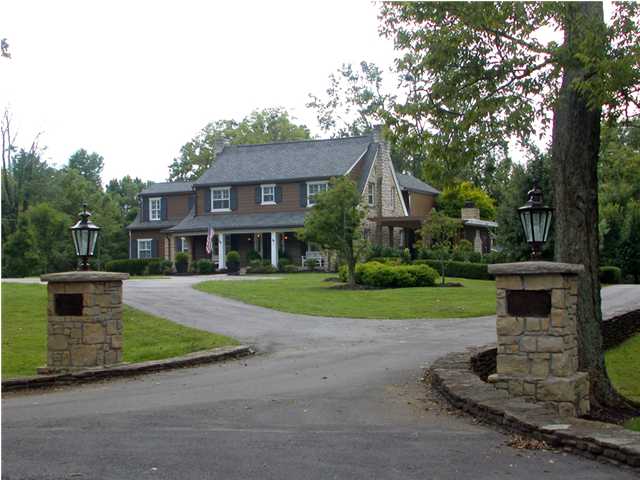 Most homes found in Anchorage are considered luxury homes and typically have larger lots than you will find in other areas of Louisville. The materials of construction vary from stucco to brick to wood siding, depending on the architect, and you will find many examples of some of the finest homes in the entire Louisville area. Homes in the city range in price from $200,000 to over $1,000,000 and most of the homes feature custom designs full of character and style. Homes in Anchorage come in a wide variety of styles - from ranch homes to traditional two-story homes to Colonial homes to large, custom executive-style homes. The real estate in the area is very desirable for Louisville residents.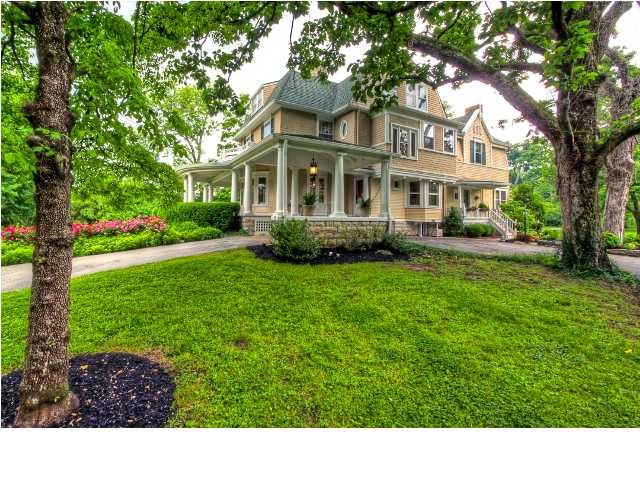 You can search for your new Anchorage home by searching the Louisville MLS listings above. To learn more about living in the city, please visit Homes for Sale in Anchorage. Anchorage is a great place to call home!