10th Annual Worldfest in Louisville on the Belvedere
Posted by Joe Hayden on Tuesday, August 28, 2012 at 10:59 AM
By Joe Hayden / August 28, 2012
Comment
If you and the family are looking for something different to do this Labor Day weekend, the 10th Annual WorldFest might just fit the bill. This FREE multicultural event takes place from August 31st to September 2nd along the Ohio River. This year's WorldFest will be celebrated on Louisville's famed Belvedere daily from 11am to 11pm.
The WorldFest is a unique festival that celebrates all of the different cultures in Louisville. Families that attend will experience a multitude of vibrant and festive performances. There will be such unique offerings as traditional Indian dancing and professional belly dancing. There will be an amazing display of family friendly entertainment on the stage throughout the festival.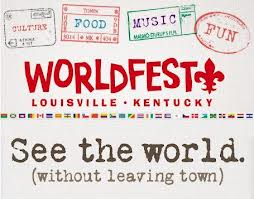 Spectators will be awed by the colorful costumes and graceful movements of the dancers, but the belly dancers sometimes dance with real swords. Viewers will be captivated by their fluid movements while balancing steel blades atop their heads. It is truly a sight to behold!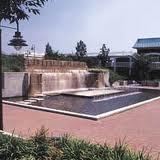 The Annual WorldFest this Labor Day weekend is a great way to experience some of the diverse cultures in our fair city. Festival goers will not only see some breathtaking entertainment, but you and your family will get the opportunity to try out some interesting cultural cuisine. Indian food in particular is known to be quite flavorful with unique spices.
Louisville's renowned Belvedere welcomes you and your family to attend the 10th Annual WorldFest this Labor Day weekend. Festival goers are guaranteed to be entertained with music, dance and lots of delicious food. Bring the family and see why the WorldFest has become a celebrated yearly tradition in Louisville.
To learn about more great events in the area, please visit Louisville Homes for Sale.