138th Annual Running of the Kentucky Derby
Posted by Joe Hayden on Thursday, May 3, 2012 at 4:13 PM
By Joe Hayden / May 3, 2012
Comment
After a year of anticipation for lovers of the sport of horse racing, the Kentucky Derby is finally here. This Saturday, May 5th the ladies and gents can put on their favorite hat and head on out to Churchill Downs for a day of thundering hooves, cheering crowds and mint juleps - that is for those of you are old enough to drink.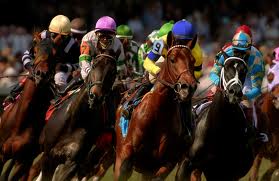 The gates open at 8am and the first race starts at 10:30am, so be sure to get there early for a good seat. The post time for the actual Derby run is approximately 6:24 pm. General Admission guests are welcome at any gate. Derby goers that enjoy the infield festivities should enter at Gate 1 or Gate 3. Those Guests with reserved clubhouse seats enter at Gate 10 or Gate 17 and those with reserved grandstand seats, including the bleachers enter the track at Gate 1. The Longfield Parking Lot located inside Gate 10 will be providing a shuttle for all Turf Suite patrons.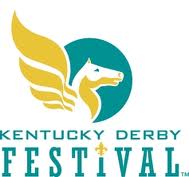 This is the one of Kentucky's traditions that helped put Louisville on the map and draws the rich and famous to our humble community. From the beautiful silks donned by the jockey's that display the horse owners colors to the impressive twin spires of Churchill Downs, the Kentucky Derby is indeed a fantastic display of sportsmanship and love for the graceful beauty and natural speed of thoroughbred horses. If you have an opportunity, this is the yearly event you don't want to miss.
To learn more about exciting events in the area, please visit Louisville Homes for Sale.