2012 Riverfest Music Festival
Posted by Joe Hayden on Tuesday, June 26, 2012 at 7:26 PM
By Joe Hayden / June 26, 2012
Comment
This weekend is offering up the perfect opportunity to take a few lazy river days with the family. On June 29th and 30th, the Shady Glen Club is sponsoring the 2012 Riverfest Music Festival!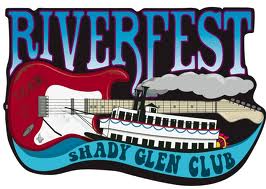 The stage will be sitting right on the bank of the Ohio River and there is no better backdrop than a gently rolling river. The sound of music will be flowing across the Ohio. Friends and families will find the festivities about 2.5 miles upriver from 12-mile Island. If you happen to be a boat owner, the day just got better. Riverfest is set up to allow the boating community to beach or drop anchor and enjoy the festivities from afloat.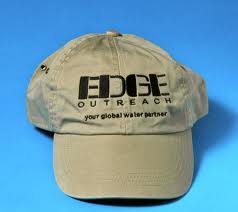 Riverfest is about the celebration of music, food, fun and importantly, clean water. Like so many Louisville events, all proceeds will benefit a local charity. This festival's benefactor will be the Louisville-based EDGE Outreach and their mission to save lives around the world with clean water.
Food will be available in the form of some good old-fashioned pork and chicken barbeque with all the fixins. Festival goers are encouraged to bring chairs, blankets or even a tent if you want to camp out over the weekend. The entertainment is sure to be a hit with music from the national touring group the Devonshires, along with local favorites the Louisville Crashers, Soul Inc., The Decades, with the Logan Street Band, plus the New Legends.
You will not want to miss all of the great tunes and delicious cooking this weekend. The 2012 Riverfest is going to set new limits on the definition of family fun. Not to mention, the proceeds go towards a great cause, so there is a wonderful excuse to spend the enjoying the river.
To learn more about great events in the area, please visit Homes for Sale in Louisville.