2014 Lyndon Summer Festival June 13th - 14th
Posted by Joe Hayden on Thursday, June 12, 2014 at 1:35 PM
By Joe Hayden / June 12, 2014
Comment
If you haven't been to Lyndon, this summer is the perfect opportunity to visit. Lyndon is a city within a city, and their Summer Festival is the best way to learn more about this community inside Louisville. The Lyndon Summer Festival takes place on Friday and Saturday, June 13 and 14.
Inside Lyndon City Limits
You'll find the festival right behind the Lyndon Post Office, in Robison Park. It opens on Friday at 4 pm and closes at 10. On Saturday, the Festival is open from noon until 10. The City of Lyndon and the Louisville Economic Chamber of Commerce are co-sponsoring the event, which promises to have something for everyone.
Visit the Summer Festival on the 14th and stay until the end to see a fabulous fireworks display from the famous Zambelli family. Admission and parking are both free.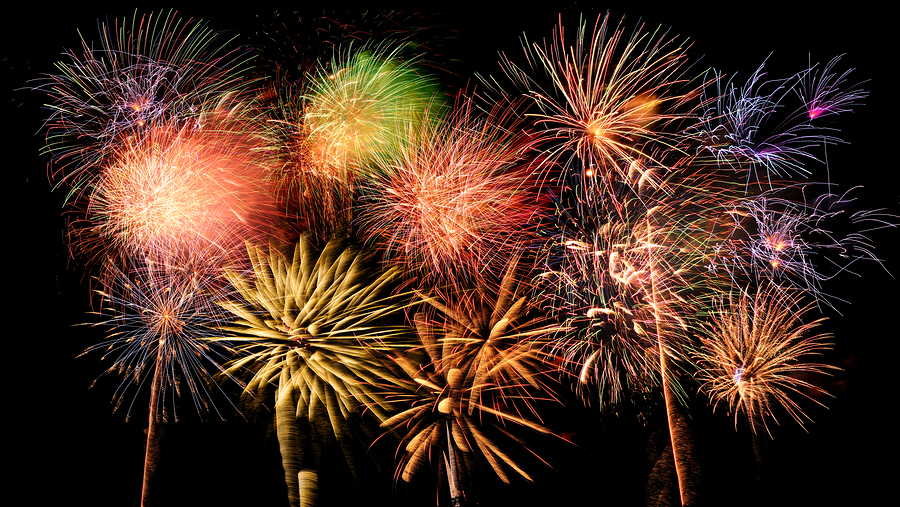 Even if you don't watch the fireworks, there's a ton of stuff to do. Visit booths from local vendors offering information, prizes, and goods you can buy. The various booths include arts and crafts, displays from local businesses, even health and wellness areas. Carnival rides and an entire kid's area will be set up to corral the younger members of the family.
Adult members of the family will enjoy the beer garden, and the food court area will provide plenty of local offerings. While you're at the Festival, enter the Kentucky Humane Society raffle. They're giving away big prizes, and the proceeds benefit the Society.
You don't have to spend a dime to enjoy the free entertainment. Many local bands have been booked to play the Festival. The Vinyl Kings will play classic rock on Friday. County music will be played early Saturday, and later on in the evening, you'll hear blues music.
Discover Lyndon
The Summer Festival is a perfect way to introduce yourself to the city of Lyndon. It's part of Louisville, but Lyndon is an independent little city unto itself with its own Mayor. Lyndon residents can vote in Louisville elections, but they also have their own.
Historically, Lyndon is the site of Oxmoor Farm. This was the home of Kentucky's Alexander Scott Bullitt, who helped draft the state's very first Constitution. Lyndon's City Hall and the famed Lyndon Clock are points of interest you won't want to miss while you're in the area.
As a thriving city all by itself, Lyndon has it all. You'll find shopping at The Forum and Hurstbourne Corners, not to mention dozens of restaurants. Discover Lyndon this summer at the Festival. You never know what you'll find.
To learn about other fun things to do in the Louisville area, please visit the website of the Joe Hayden Real Estate Team.