2014 Views of Cave Hill Cemetery Contest
Posted by Joe Hayden on Friday, July 11, 2014 at 3:56 PM
By Joe Hayden / July 11, 2014
Comment
Cave Hill Cemetery in Louisville has announced a photography contest free to enter and open to all ages. Capturing the beauty of Cave Hill, which is often described as more like a park than a cemetery, will present quite a competition with endless possibilities for its entrants. Rules are available in the news section of the cemetery's website and should be read carefully, as several restrictions do exist. The artworks, gorgeous landscape, wildlife and lakes will give the photographer composition opportunities that are surprising within a cemetery.
Twilight Tram Tour on July 12
The Cave Hill Heritage Foundation has a variety of tours available throughout the year. Several of the offerings are walking tours with a specific focus. On Saturday, July 12 the Twilight Tram Tour will run. The tour is conducted aboard a tram and limited to 18-20 people. The tram is a tractor-pulled, open air configuration allowing for photo opportunities during the ride. The tour runs from 6:30-8:30pm.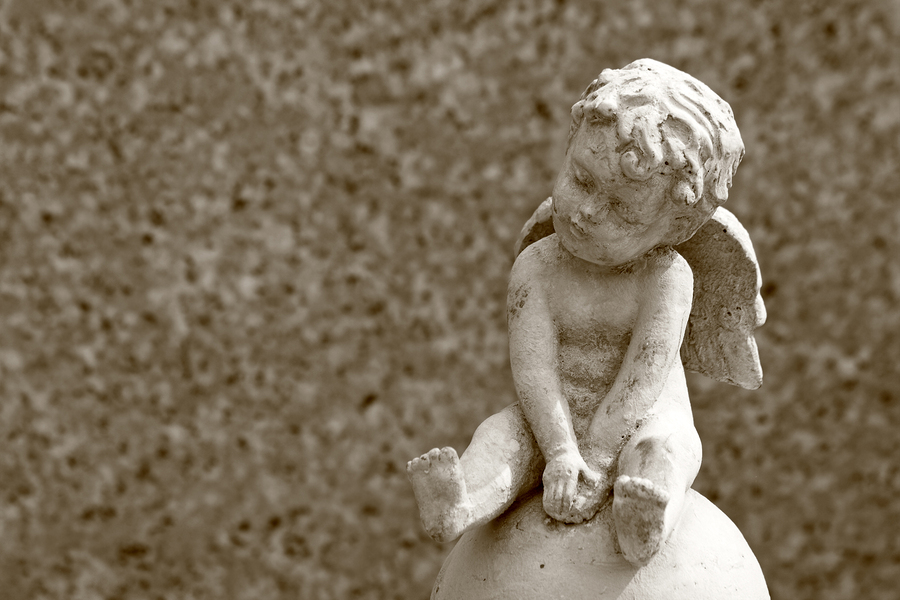 Tickets are $35 per person. The dusk lighting may prove inspirational for photography contest participants as the tram tour is a terrific way to scope out some shots for the Views of Cave Hill Cemetery Contest or to learn more about the cemetery following your shoot.
Happy Birthday to You!
It is well known that Cave Hill Cemetery is the burial place of Colonel Harlan Sanders and George Rogers Clark, as well as kindergarten teacher, Patty Hill. Cave Hill Cemetery is so much more than a final resting place for Louisville's citizens, it is a landmark and a treasure for the city. Wait, who is Patty Hill, you ask? Patty Hill co-wrote the Happy Birthday to You song with her sister, and she is buried in Louisville at Cave Hill Cemetery.