4 Amazing All-Organic Restaurants in Louisville You Can't Afford to Miss
Posted by Joe Hayden on Monday, February 10, 2014 at 7:29 PM
By Joe Hayden / February 10, 2014
Comment
Organic, local, fresh, free-range, healthy—these are all words that any health- and taste-conscious eater loves to hear. And fortunately for Louisville residents, these words are ones you hear a lot. The local and organic food movement has really taken off in Louisville, with dozens of restaurants now catering to hundreds of earth-friendly, health-conscious diners every day. Here are four of the best places to find organic food in Louisville.
Harvest: A "Locally Grown" Restaurant
If local and organic is what you're looking for in Louisville, look no further than Harvest. Everything here is based on a strict "farm-to-table" philosophy, with 80% of their ingredients coming from within a 100-mile radius. In fact, it was a farmer, not a chef, who was the original mastermind behind Harvest. Their menu is comprised of what founder Ivor Chodkowski calls "rustic regional" cuisine, and features different items depending on the season. In other words, if you can't grow it locally, it's not on the menu. Their winter menu features hearty "southern comfort food" selections like butternut falafels, smoked pork chops, roasted sweet potato hummus, and a variety of local cheeses. Located in the hip "Nulu" district just east of Downtown, Harvest has become a gathering place for foodies of all stripes in Louisville.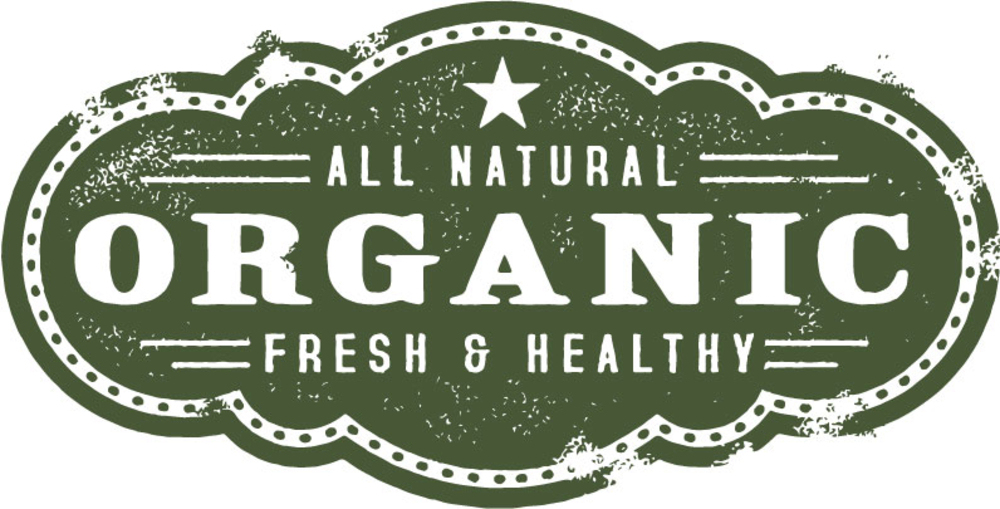 Lilly's: A Casual Bistro With a Seriously Good Menu
Another great place for an all-organic night out is Lilly's Kentucky Bistro on Bardstown Road. But don't be fooled by the casual atmosphere—the food here is serious business. Their locally-sourced organic menu includes mouthwatering items like local rack of lamb, seared Hudson Valley foie gras, and a plate called the Stone Cross Seven Deadly Sins which includes pork tenderloin, pork belly, bacon infused mac 'n' cheese, potstickers, jowl bacon collards, trotter cake, and crispy ear cracklins. If that doesn't satisfy even the hungriest locavore, then nothing will.
Life Bar: Health, Liquified
Whether you're embarking on a cleanse or simply searching for a delicious smoothie, Life Bar has plenty of healthy and tasty options to offer. This is the best place in Louisville to find superfoods like wheatgrass, bee pollen, cacao, and goji berries. They also use 100% organic produce in all of their beverages, so you can be assured that everything you're drinking is "green."
Hillbilly Tea: Organic Teas and So Much More
Another standout in the beverage department is Hillbilly Tea. This place is great if you're looking for a warmer all-organic beverage option. This shop makes their own teas, which come with great names like "twig," "swamp," and "horny goat." But Hillbilly Tea is not just about tea leaves. This cafe also has full breakfast, lunch, and dinner menus full of organic items all sourced from local Louisville farms.
If you love clean eating, then you can't afford to miss these places. From hearty breakfast smoothies to delectable organic desserts, these Louisville establishments have got your taste buds covered. And if you're in search of the best organic food and beverages in town, don't stop with these four places. There are enough organic restaurants and cafes in Louisville to keep even the most discerning foodie occupied for years to come. All you've got to do is get out there and start exploring.