4th Annual Louisville Arcade Expo March 7th - 9th
Posted by Joe Hayden on Tuesday, March 4, 2014 at 11:25 AM
By Joe Hayden / March 4, 2014
Comment
Gaming enthusiasts will not want to miss the 4th Annual Louisville Arcade Expo, held this year at the Ramada Plaza's Triple Crown Pavilion located at 1776 Plantside Drive. This gamer paradise will take place on Friday March 7th from 2:00 p.m. until Midnight, Saturday, March 8th from 10:00 a.m. until Midnight and Sunday, March 9th from 10:00 a.m. until 4:00 p.m. Admittance is $20 per day or $45 for a weekend pass, obtainable at the door. The Ramada at 9700 Bluegrass Parkway will also be offering rooms for $60 a night for the duration of the event for those that want to continue after-hours gaming.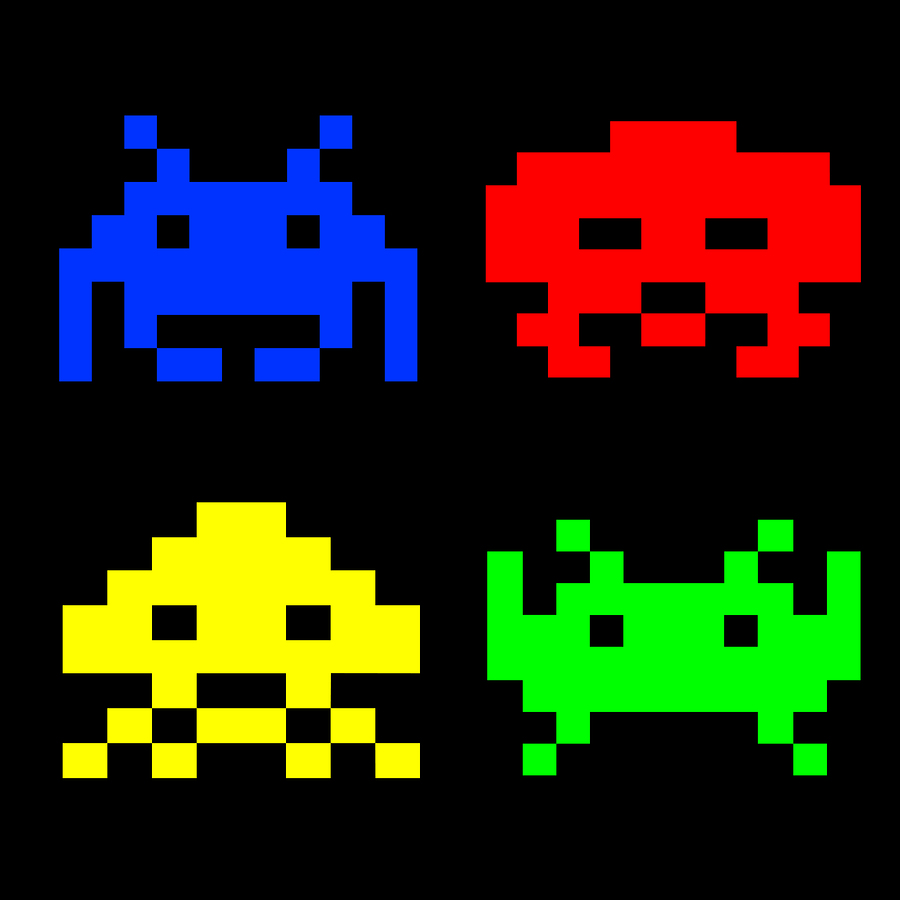 This three day retro gaming extravaganza offers something for everyone from kids to adults. Gamers will find 100's of pinball and arcade games, plus retro consoles, classic computer games, costume contests, music and more. There will be several seminars including "Growing the Game Development Community", "Pong and Professional Gaming", "Custom Pinball Creation" and so on. There will be multiple tournaments ranging from console games and arcades to pinball, Q&A with game creators including legendary pinball designer John Trudeau.
The 4th Annual Louisville Arcade Expo at the Ramada Plaza's Triple Crown Pavilion is a must-attend event for game lovers of all ages. Tickets are $20 per day at the door or $45 for the three day event. Arcades and their games have been a major part of growing up for many years. Take time to relive your youth and enjoy this special event this weekend!
To learn about other fun things to do in the Louisville area, please visit the website of the Joe Hayden Real Estate Team.