5 Completely Free Ways to Exercise in Louisville
Posted by Joe Hayden on Sunday, March 16, 2014 at 3:52 PM
By Joe Hayden / March 16, 2014
Comment
Do you have an exercise goal that you're trying to reach? In Louisville, you don't need a gym pass to stay in shape. There are plenty of free (and fun) ways to get fit around town. Here are five great ways to get out and exercise in Louisville. Want to know the best part? They're all 100% free!
Take a Run Along the Banks of the Ohio River
Love to run? There are plenty of great running routes to be found in Louisville. One popular option is to run along the banks of the Ohio River. Follow River Road to east of downtown, head West to Lannan Memorial Park, or hit the Louisville Loop, which connects the Ohio River Levee Trail to the Louisville RiverWalk. Whatever way you choose to go, you'll have lots of space to run along the banks of this beautiful waterway.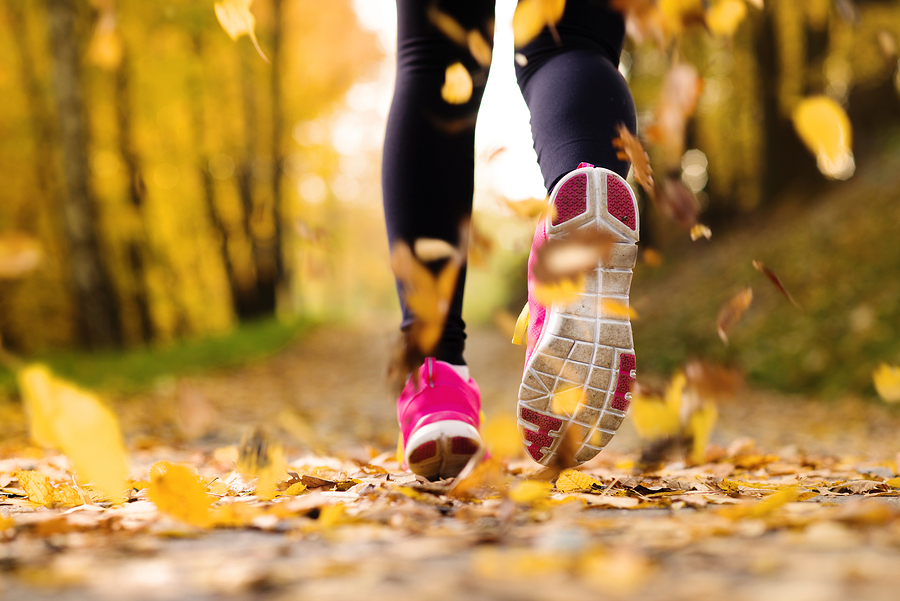 Walk the Parks of Louisville
Throughout the Louisville region there are over two dozen city parks, which are home to over 40 miles of paved walking paths. From open fields to urban forests, there are plenty of trails of all varieties here. If you want a real challenge, see how long it takes you to explore every park and walk the full 40 miles of trails.
Hit the Cyclocross Trails at Eva Bandman Park
More than just a weekend sport, Cyclocross is a serious pastime in Louisville. Eva Bandman Park is widely recognized as one of the premiere cyclocross destinations in the US, and the City of Louisville hosted the Elite and Masters UCI World Cyclocross Championships in 2013. If you're a cyclist who wants a real challenge, cyclocross is just about the biggest challenge you can find. You'll find yourself navigating steep descents, hopping over rocks and logs, and tearing through mud, all on a modified road bike with no suspension. Sound crazy? That's because it is! Not only is cyclocross a great form of fitness for any daring cyclist, it's tons of fun as well.
Hike the Trails of Jefferson Memorial Forest
Just outside Louisville are over 35 miles of hiking trails in Jefferson Memorial Forest. There are trails of all varieties here, ranging from half-mile loops to the rugged 6.7-mile Siltstone trail. Jefferson Memorial Forest is also a popular spot for camping, so this is a great place to spend a weekend hiking out in the woods.
Test Your Metal at Louisville Extreme Park
If you take a more "extreme" approach to fitness, then you'll love Louisville Extreme Park. This skatepark is open 24 hours a day and includes 40,000 square feet of outdoor concrete skating surface. The highlight here is the 24-foot full-pipe in the middle of the skate bowl.
Whether you like to walk, run, cycle, or even skateboard, Louisville is full of fun places to get fit for free. There are enough recreation features here to keep you active all year round. So forget about that gym pass—you already have all you need to stay in shape right here in Louisville.