5 Home Recycling Tips You Might Not Know (But Really Should!)
Posted by Joe Hayden on Saturday, February 1, 2014 at 7:48 AM
By Joe Hayden / February 1, 2014
Comment
Looking for tips on how to recycle your household items in Louisville, Kentucky? It doesn't matter whether you live in the United States, Canada, Europe or elsewhere - recycling is important to all countries. While many countries do not have the facilities to perform daily recycling, there are a variety of ways we can increase awareness about home recycling. We can all get involved in helping our environment by doing our part, regardless of where we live. If you are still unclear on how you can recycle items in your home, here are 5 recycling tips to get you started.
Educate Yourself About Curbside Recycling
When people think of recycling, many of them just think of bottles and cans. We can recycle pretty much any household item nowadays, and there is a way to sort and separate everything appropriately. Study what can go in what recycling box and separate your items before you set them out for curbside pickup. For instance, keep your paper and cardboard separate from your plastic. If you can't fit everything into your recycling bin, put some items beside the bin in a brown paper bag. Many cities like Louisville, Kentucky provide guidelines online or in textbook form to keep the public well-educated on recycling policies.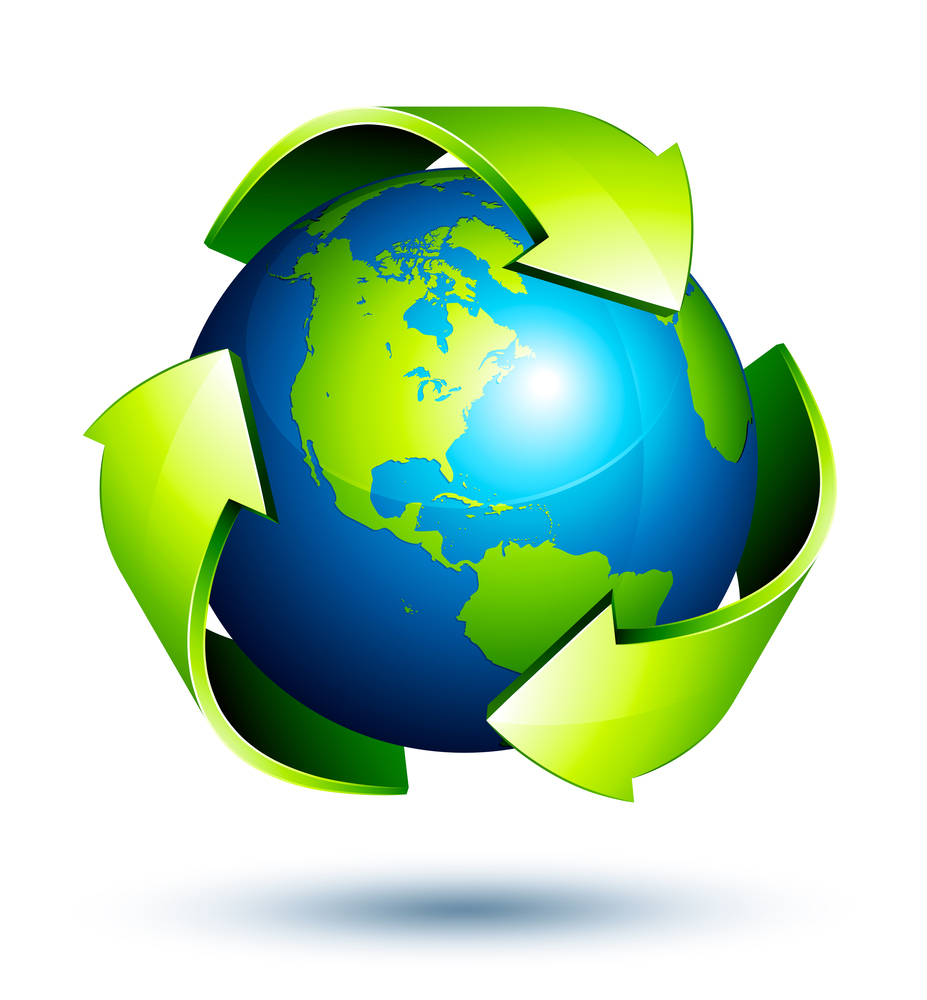 Know What You Can't Recycle At Home
The recycling bins in your neighborhood will likely have symbols on them indicating what items are acceptable. It's important to note that not all recyclable items are approved for curbside pickup, so if you have to dispose of things like motor oil, antifreeze, printer ink, cooking oil or computer equipment, you'll need to contact a Louisville Metro staffed recycling location.
Go Through Your Own Government
The local government has a vested interest in preserving the environment. Most government programs offer a recycling plan and will even send you bins, bags and other containers upon your request. Get in touch with your local Louisville government and see what they can offer you in terms of recycling options.
Clean Your Household Items
Do your part and clean out jars, bottles, cans and anything else you have in your recycling bin each week. It saves time for everyone and can really make you feel like you are a part of an environmental movement. Some jars are harder to clean than others, so leave them soaking overnight and rinse them out properly in the morning.
Get The Whole Family Involved
It can take a lot of pressure off your daily recycling routine if everyone pitches in. Get the entire family involved and train them on what is recyclable and what isn't. Teach them to separate items into bags and educate them on the importance of recycling. The more people that are involved in a household, the better.
Nowadays, recycling household items is more important that ever before, and the need to create a cleaner environment will continue to grow. As the recycling industry develops, try to keep up with current news and new recycling trends so you will always be ahead of the game and be able to help our world to be a healthier place.