6th Annual Jane Austen Festival at Locust Grove July 20th - 21st
Posted by Joe Hayden on Thursday, July 18, 2013 at 3:12 PM
By Joe Hayden / July 18, 2013
Comment
It is time to celebrate the 6th Annual Jane Austen Festival on Saturday, July 20th and Sunday, July 21st. The festivities will continue from 10:00 a.m. until 5:00 p.m. both days. This festival began back in 2007 and was created by fans of Jane Austen, her books and multitude of movie adaptations, including Pride and Prejudice. The group meets monthly at the beautiful Locust Grove, where this event is appropriately celebrated yearly.
This event is filled with plenty of fun era activities for all ages. The festival will feature a reading marathon of "Pride and Prejudice", a Regency style show, a Regency Emporium, an Afternoon Tea, some helpful classes and the grand finale, The Jane Austen Ball!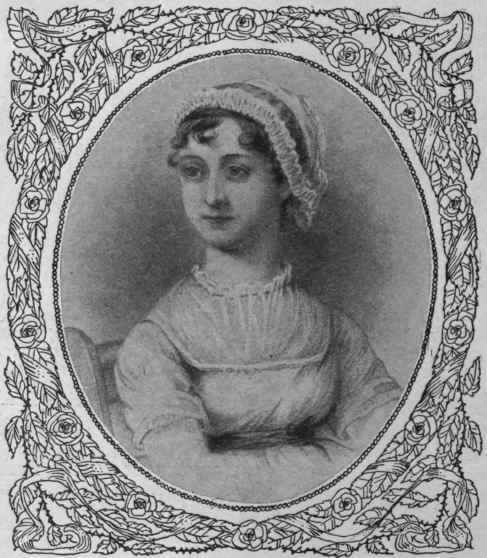 Throughout the afternoon, there will also be a panel discussion with authors of Pride and Prejudice sequels, a play by JASNA members - "A Love Story", a re-enactment encampment of His Majesty's Royal Navy, including cricket and sextant demonstrations, readings, children's tea parties, a gentlemen's duel and so much more.
This Saturday, July 20th and Sunday, July 21st are perfect days to plan a family outing to the beautiful and historic Locust Grove and celebrate one of the World's greatest authors. Come out and enjoy the view, tour the mansion and enjoy the festivities at the 6th Annual Jane Austen Festival.
To learn about other fun things to do in the Louisville area, please visit our Louisville Homes website.