A Brief History of Louisville
Posted by Joe Hayden on Wednesday, June 13, 2012 at 4:20 PM
By Joe Hayden / June 13, 2012
Comment
The way we see the skyline of Louisville, Kentucky now has changed a lot from the view of the 18th century and before. Our city is rich in history, especially French history, from its name to the first settlers that lived here after the natives. It is common knowledge that Louisville was named for French King Louis XVI, but before the founding of Louisville, the area was a French outpost called La Belle. Our fair city came after the trade port evolution brought people to the Falls of the Ohio.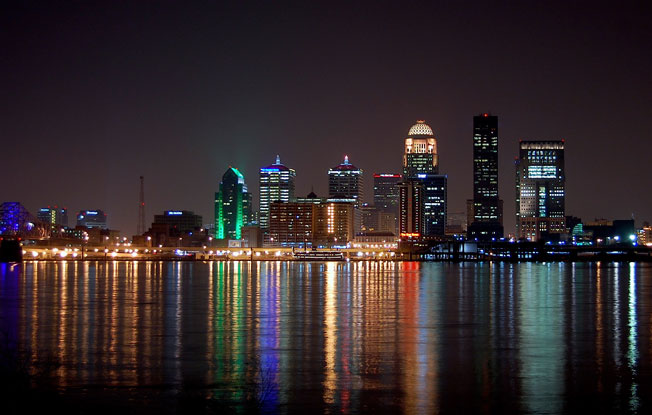 Some of the first Louisville settlers were French immigrants from the Rhine River region that flows from Grisons in the eastern Swiss Alps to the Northern coast in the Netherlands. The river itself provided convenient travel, but it was still a perilous journey in an unsettled world. Many of the scattered settlers were Huguenot refugees fleeing religious persecution. The American and French Revolutions of the 1700's brought waves of immigrants from overseas. Both Indiana and Kentucky became melting pots from paupers to noblemen to clergy.
After war came peace and Louisville became an active port town in the 1700's. It was during that time a young settler ran a ferry system across the Ohio called Fontaine Ferry. His friendly trip made such an impact that it later became the namesake for Fontaine Ferry Park. It was around 1782 when local French businessmen took the ferry to meet George Rogers Clark and initiated the trade that brought Louisville's founding father home.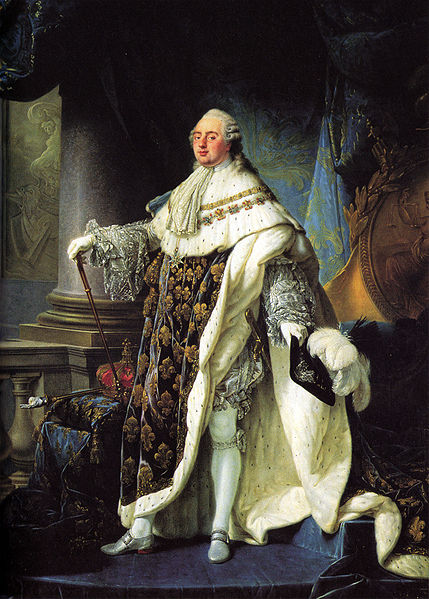 Louisville received a statue in 1967 of King Louis XVI, which stands at the corner near Louisville Metro Hall. This noble marble figure was a gift from Louisville's sister city in France, Montpellier. The irony was the figure was commissioned by the King and Marie Antoinette's surviving daughter, Marie Therese and actually carved in 1829 by Achille-Joseph Valois.
This isn't even the tip of the Rhine River iceberg as far as our city's exciting history goes. Louisville drew settlers like bees to pollen in the 18th century and not much has changed as far as that goes. It's just a nice place to call home.
To learn more about great places to live in the area, please visit Louisville Subdivisions.