A Brief History of the Highlands in Louisville
Posted by Joe Hayden on Friday, October 5, 2012 at 12:52 PM
By Joe Hayden / October 5, 2012
Comment
Looking at the Highlands in Louisville now, it is hard to visualize horse-drawn carriages trotting down an unpaved Bardstown Road, but that is how it was in 1774. The Highlands we all know and love began with a simple land grant and the first development was a plain plantation called the 'Briar patch'.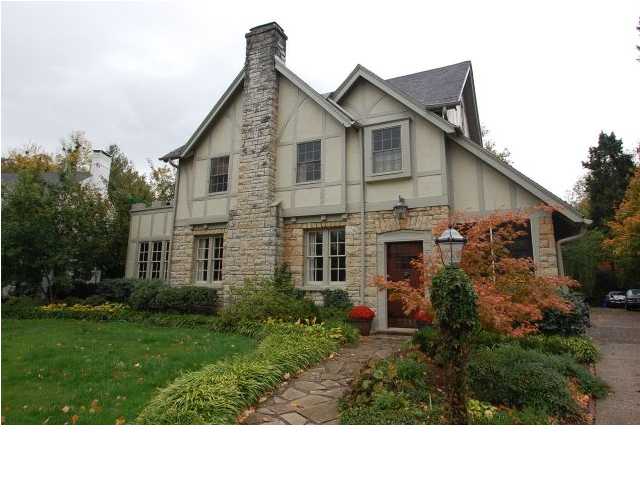 Before the American Civil War, Bardstown Road was known as New Hamburg and growth was slow until 1869. It was then that Susan Preston Christy (for whom Christy Avenue is named) developed a neighborhood between Hepburn, Barrett and Baxter Avenues and added horse drawn streetcars. As the land was sold off and divided, more subdivisions were developed, eventually evolving into the Highlands of today.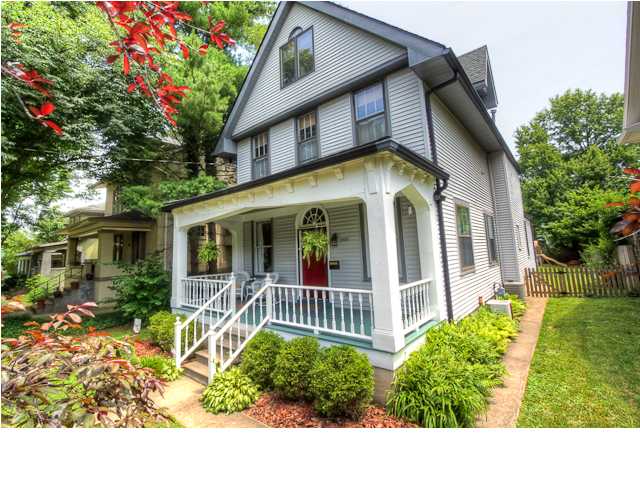 The Highlands is one of the most desirable areas to live in or visit in Louisville. The architecture varies from California Bungalows to historically preserved Victorian styles, offering more of a variance in housing styles than almost anywhere in the city. Not only is the Highlands rich when it comes to the character of its housing, the area also has a wealth of unique shops, parks, cafes, farmer's markets, clubs, plus American and International restaurants all conveniently located within walking distance of most homes.
The Highlands Neighborhood is one of the oldest and most unique areas in all of Louisville. Whatever you are looking for a place to call home, an interesting and unique shop or a variety of tasty international cuisines, you will find it in the Highlands.
The Highlands Real Estate Market Statistics
July 22, 2019