A Christmas Carol is Playing at Actors Theater
Posted by Joe Hayden on Sunday, November 30, 2014 at 4:51 PM
By Joe Hayden / November 30, 2014
Comment
Seeing A Christmas Carol presented by as many theater companies as possible is like a holiday collection put together across a lifetime. The presentation and interpretation are always different. The characters come to life and change the scenery of the classic tale. There are always favorite performances and those that are less loved as in any collection. It's a holiday memory collection that takes up no space except occasionally as a smile on your face as you recall the eventful evening and perhaps with whom it was spent.
Popular Family-Friendly Tradition
The classic Dickens' story presented as a play is so popular and so much a holiday tradition, that one can be fairly certain you can find a performance in every major city and many small towns around the country during the holiday season. Adding to your collections regardless of where you spend the holidays will nearly always be a possibility. Treating a child, loved one or a friend to the pleasure of joining you will double the fun.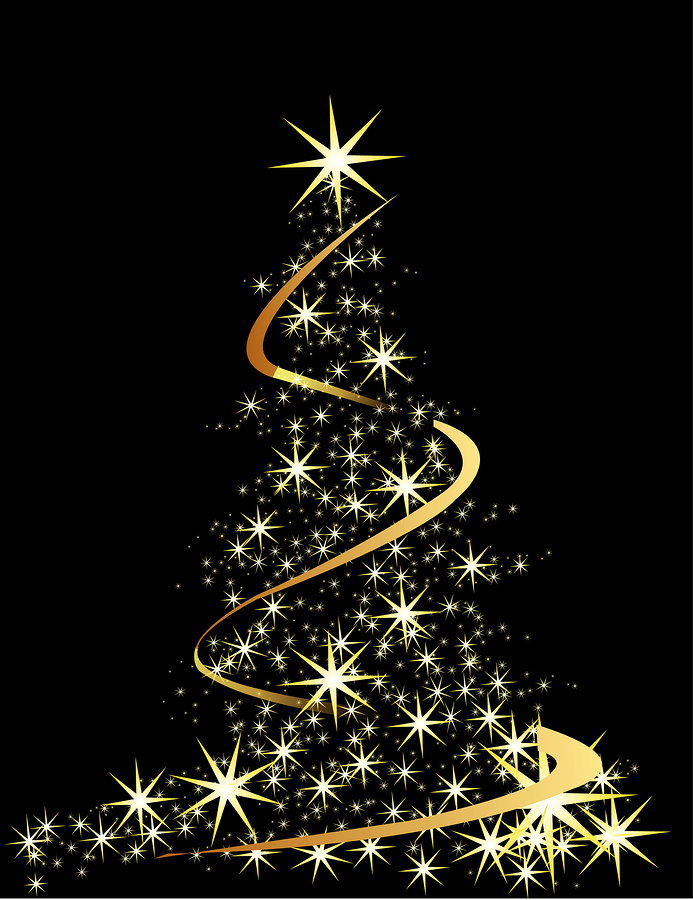 Louisville Theater Hosting a Month of Performances
Actors Theatre in Louisville will perform the Dickens classic in a manner that they describe as a beautifully redesigned production filled with warmth, visual splendor and joyous music. Fifth Third Bank is sponsoring this local production of A Christmas Carol running for four weeks from November 25 through December 23 at Actors Theatre, 316 West Main Street. Celebrate the holidays with theater in Louisville and add to your memory collection as Bob Cratchit toils away, Jacon Marley rattles his chains, Ebeneezer Scrooge changes his ways and tiny Tim finally proclaims "God bless us, every one".