A Taste of France at the Speed Art Museum
Posted by Joe Hayden on Wednesday, March 14, 2012 at 9:46 PM
By Joe Hayden / March 14, 2012
Comment
You and the family can experience a taste of France this weekend, without having to break into your savings or endure a lengthy plane ride. The Speed Art Museum can currently take you on a walk through Paris via the eyes of some of the most renowned artists in French history. The incredible exhibit, Paris and the Allure of Color, will be on display from now until May 6th thanks to the generosity of some private collectors, the Dixon Gallery and the Gardens of Memphis.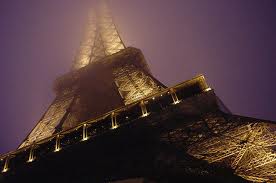 Paris is known as the art capital of the Western world, and this exhibit gives some insight as to why. From Renoir to Chagall, they will take you on a stroll through the streets of France with paintings showing everyday life, café's, boulevards, and other aspects of Parisian city life. You will experience a different view of the country side with amazing still life paintings, landscapes and even some artist renditions of the world of Ballet. The artists on display will be Renoir, Henri Matisse, Paul Gauguin, Claude Monet, Paul Ce'zanne and Henri de Toulouse-Lautrec, just to name a few.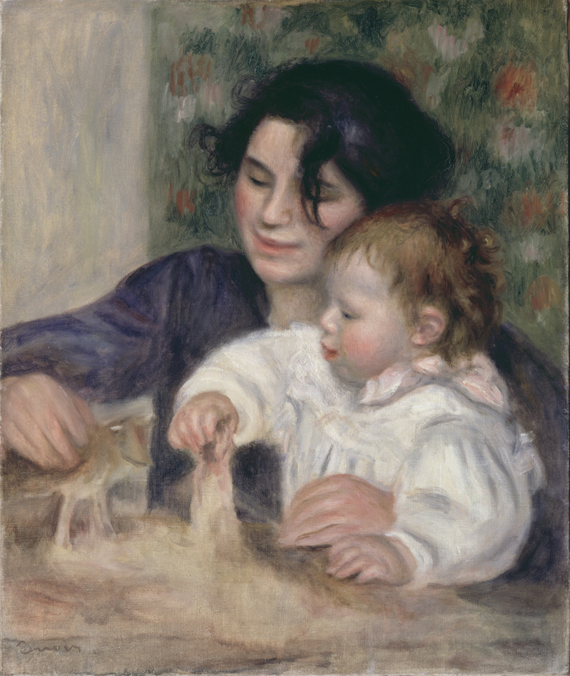 The Speed Art Museum is also providing some interactive family and adult programs to help visitors better understand the art on display. Your family can participate in tours, films, and hands on workshops during your time at the gallery. To make things even more enticing for a family outing, children under the age of 18 get in free as long as a parent purchases admission. Renoir to Chagall offers a fantastic way to bypass language barriers while enjoying some highlights from another culture.
To learn more information about current events in the area, please visit Homes for Sale in Louisville.