A Taste of the Grapevine August 3rd
Posted by Joe Hayden on Wednesday, July 31, 2013 at 10:23 AM
By Joe Hayden / July 31, 2013
Comment
August brings more than hot days in the Highlands. On August 3rd, it will bring "A Taste of the Grapevine" to be hosted by the American Legion Highland Post #201, located at 2919 Bardstown Road in Louisville. This is a one night festival of live music, gourmet food, drinks, beer, plus delicious wine and spirits from participating Louisville establishments that starts at 7:00 p.m. sharp. Tickets are $55 in advance, $75 at the door and a table for 10 can be reserved for $650 with proceeds benefiting the American Cancer Society.
This once a year festival of fine foods and drink has became a Highland's favorite. Attendees get the pleasure of tasting some of the most fabulous gourmet dishes, import and domestic wines, spirits, microbrews and specialty beer from only local restaurants, caterers, wineries, breweries and even distilleries.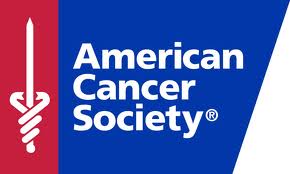 Experience the specialty cuisines and drinks that draw diners towards these delightful establishments while enjoying the music of Thumper and the Plaid Rabbits. Those that have had their fill of fine food and drink can hit the dance floor and just dance the night away.??
The American Cancer Society teams with participating organizations to throw several galas each year benefiting cancer patients. The "Taste of the Grapevine" at the Highland's American Legion Post #201 will include a silent auction and the much sought-after "grape bags", as well as dining, dancing and drinks at this one night festival on August 3rd. Enjoy an evening out for a worthy cause.
To learn about other good causes in the area, please visit the website of the Joe Hayden Real Estate Team.