Abbey Road on the River and a Memorial Day Picnic
Posted by Joe Hayden on Monday, May 21, 2012 at 1:41 PM
By Joe Hayden / May 21, 2012
Comment
This Friday you and your family can enjoy the annual Memorial Day Picnic at the Third Lutheran Church located at 1864 Frankfort Avenue. Conveniently, this event is on the PHAT Friday Trolley Hop, so you can park the car and take the train.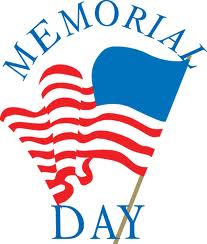 The festivities start at 6 pm on May 25th and the Lutheran Church has a lot of fun just waiting for you and the kids. There will be games for all ages and the food… well the food will be plentiful. You will experience the finest homemade cuisine that picnic planners can offer. You are sure to find classic picnic foods like fried chicken, sandwiches and some fantastic home cooked desserts.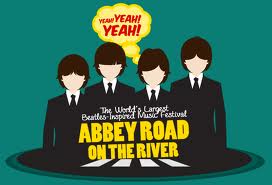 Starting this week, you and the family can take a step back in time and enjoy the annual Abbey Road on the River. This festival in celebration of the Beatles starts on Thursday the 24th at 2pm and continues till Monday the 28th, so you'll have five days to pop in and enjoy the entertainment.
This year's lineup features too many bands to list out, but some of the entertainment will be provided by - Jefferson Starship, The Blue Meanies, Hal Bruce, Abbey Road, All You Need is Love, The Pranksters and an entire score of Beatles tribute bands and fantastic musicians.
The youngsters will be sure to enjoy the parade around the fountain area and there will be plenty of food available to eat. This year, for the first time there will be films and videos shown on the big screen. You can take a trip to Pepperland in the Yellow Submarine this year. Abbey Road on the River will be showing this one of a kind film to kick off the celebration. Many more videos will follow suit as this year's festival continues over the next five days.
To learn more about other great events in the area, please visit Louisville Homes for Sale.