According to Yelp, the 5 Best BBQ Joints in Louisville
Posted by Joe Hayden on Wednesday, May 1, 2013 at 6:52 PM
By Joe Hayden / May 1, 2013
Comment
If you're going to be in Louisville for the summer or are just having a craving for some first class BBQ, take a chance on one of the restaurants below. Some are familiar classics and others new favorites, but they'll all have your mouth watering for ribs, brisket, and all the fixings!
Smoketown USA
Located in Old Louisville and housed in a Civil War era building that was set to be auctioned off, Smoketown was started by a husband and wife team in May 2007. The menu features standard fare with options like hamburgers, sandwiches, and vegetarian sides for those who might not be so keen on barbecue. Plus, if there's anything that catches your eye while you're having dinner, you might want to grab it on your way out. All of the items in the restaurant, from tables and chairs to artwork, are for sale!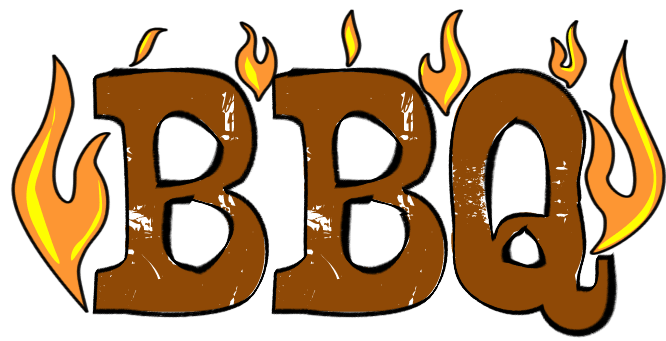 Momma's Mustard, Pickles & BBQ
Before opening Momma's, owner Chad Cooley teamed up with Chef Paul Kirk (seven time winner of the Barbecue World Championships) to learn about the business of barbecue. Started in the tradition of Kansas City style BBQ and named after his mom, Momma's features sauce from Cooley's hometown of Ponca City, Oklahoma. You can even purchase cans of Momma's namesake mustard and pickles that were handed out to friends and neighbors back in Kansas. Two percent of all earnings go to local Louisville organizations, so if you already felt good about BBQ, you can feel even better about giving back to the community.
River Road BBQ
Though it's only been around for a little over a year, River Road already boasts rave reviews. Located right next to the water tower in Louisville, River Road keeps their menu straightforward and their prices reasonable, and features a homemade barbecue sauce like one you've never had before. Be sure to bring your own tablecloth if you plan on dining in - it's takeout and catering only.
The Smokehouse BBQ
Opened in 2010 by David and Deb Hunter, every table is equipped with a bevy of sauces to please any palate. Located in what was once a Pizza Hut, Smokehouse has a load of options ranging from the known classics to unique items like Fried Green Beans and Onion Straw Loaf, a dish consisting entirely of breaded onions. As well as featuring a kids menu, Smokehouse has a roll of paper towel on each table to quash those sticky fingers!
Mark's Feed Store BBQ
It may be a restaurant chain, but Mark's also happens to be a consistent winner of Louisville's "Best of Louisville" BBQ Award. With a variety of locations and a menu that should please any barbecue fanatic, the only problem you'll have is deciding what to eat. Keep in mind that if you really like the barbecue sauce, you can purchase some on your way out - but make sure you save room for the buttermilk pie!
From chains to new start-ups to old favorites, you can't go wrong with any of these restaurants. Enjoy Louisville and the best choices for BBQ the city has to offer!