Admire the Small Works Art Show at the Mellwood Art Center
Posted by Joe Hayden on Wednesday, March 30, 2016 at 8:06 AM
By Joe Hayden / March 30, 2016
Comment
See Derby-themed small works of art at the Mellwood Art and Entertainment Center this March, and see some of the finest original artworks by local Louisville artists. Louisville has a long tradition of folk art and crafts.
Small Works of Art
Who says that size matters? Small works of art are on display all March long, and they're available for purchase. All the original paintings are Derby-themed, just in time to help you get in the right frame of mind for the upcoming Derby festival. There's a lot of artistic talent in Louisville, and there's a lot of great stuff to see at this show. If you've been looking for a unique art installation for the blank spaces in your home, look no further than the Small Works Art Show.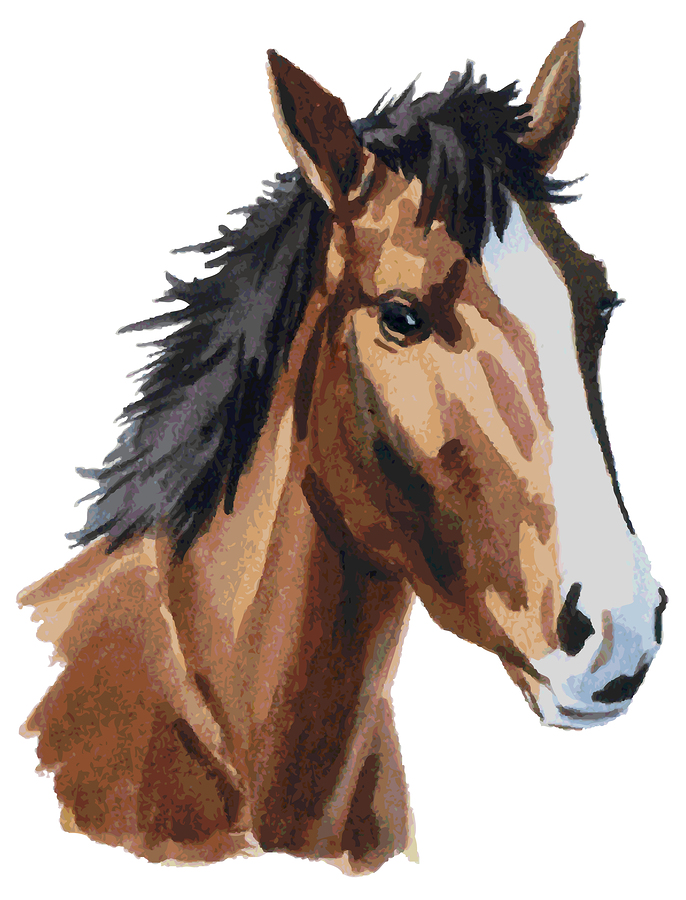 From 5 to 7 pm every day this month, the gallery will be open and the small art will be on display at the Mellwood Art and Entertainment Center. That's on 1860 Mellwood Avenue, and it's a community gathering place that often hosts public and private events. See what else you can enjoy this month at Mellwood, and explore some of the eclectic neighborhoods that make this area of Louisville so unique.
Spend a Few Moons on Crescent Hill
The Mellwood Art and Entertainment Center is just a few blocks away from Crescent Hill, one of Louisville's most popular and interesting neighborhoods. You'll find many local businesses and unique homes here. Lots of people come to Crescent Hill to have lunch in a cafe and people-watch on Frankfort Avenue, to shop for funky fashions or find new and incredible art to hang on their walls. Lots more people come to live in Crescent Hill because of the amazing community spirit here.
There are historic and modern homes in Crescent Hill, and that's a perfect way to sum up this neighborhood. Crescent Hill is a mix of the old and the new. While the past is preserved, Crescent Hill lets nothing stand in the way of its future. This is a neighborhood that prizes its local businesses and its neighborhoods. People here take pride in their homes, and it shows. From the beautiful historic properties to the stunning contemporary designs, there are many styles of housing in Crescent Hill and homes of all sizes. There are picture-perfect family bungalows, elegant custom-built condos and breathtaking traditional two-story homes on huge lots.
There's a lot to discover in Crescent Hill, and you'll find that it takes more than one day in March to see it all. See what you like best about Crescent Hill, and do some exploring in this amazing community.
To learn about other fun things to do in the Louisville area, please visit www.JoeHaydenRealtor.com.