Adopt a Dog This August
Posted by Joe Hayden on Friday, August 13, 2021 at 7:27 AM
By Joe Hayden / August 13, 2021
Comment
Why not change a life this August? There are many wonderful dogs at the Kentucky Humane Society looking for a new home. And if you adopt a pet this month, you can get a free bag of dog food from Feeder's Supply to start out your pet's new life with you. Owning a dog is a great experience. You might find that in getting a dog, the life you change is yours!
Adopting a Pet
The Kentucky Humane Society is always looking for people who want to adopt a pet. There is no appointment required. You can stop by the Human Society at 1000 Lyndon Lane and find a dog to welcome into your home whenever you're ready for new pet love. Adoptions are open from 10 to 6 pm Monday through Friday and Saturday and Sunday from 10 am to 5 pm.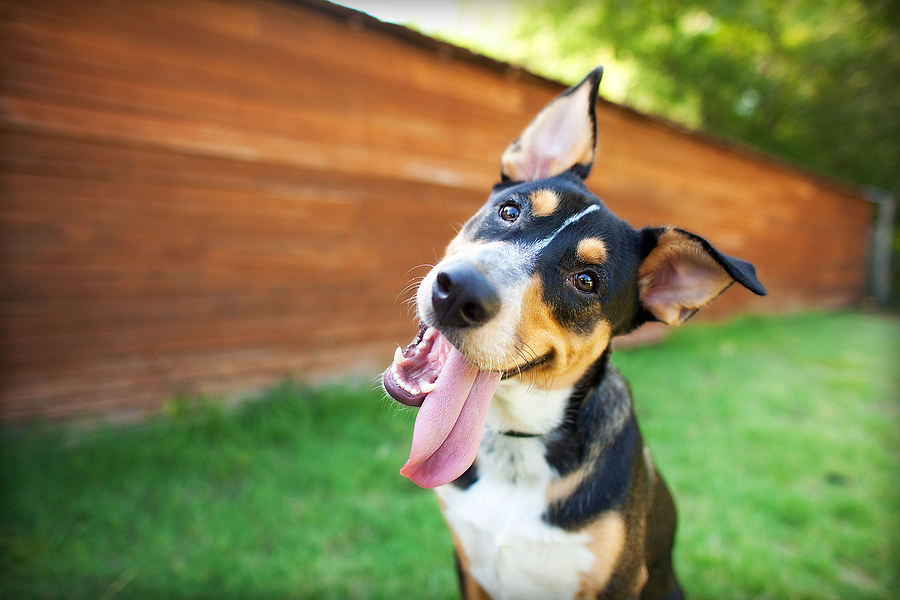 Not too far away at the Mall St. Matthews, you'll find Feeders Supply. Bring your adoption papers with you and you'll get a free bag of dog food. The mall is just one thing that people who live in Lyndon absolutely love about living in Lyndon.
Living in Lyndon
The large Lyndon neighborhood is big enough to have a little bit of everything. There's a public skating rink here, a library, parks, even a waterpark! Lyndon has schools, restaurants, shopping and neighborhood pubs. The beautiful ShelbyHurst campus is nearby. And of course, there's that big mall just down the road.
But mostly, Lyndon is a lot of pretty, quiet cul-de-sacs and large, lovely homes. Made with multiple bedrooms and bathrooms, these houses have plenty of space inside. They also have space outside, as the homes here have lawns and outdoor living areas. The living inside is a little luxurious these homes were made to have everyday luxuries and extra touches like ceiling beams, fireplaces, custom cabinetry, chair rails and more.
Living in Lyndon is living surrounded by lots to do and lots of places to go but having a beautiful home that you don't really want to leave anyway! It's a great neighborhood when you're looking to change your life and find a yard for your new pet.