An Evening with Edgar Allen Poe at the Frazier History Museum
Posted by Joe Hayden on Tuesday, October 21, 2014 at 4:13 PM
By Joe Hayden / October 21, 2014
Comment
Eight Edgar Allen Poe tales will be told on stage at the Frazier History Museum on ten evenings in late October and early November. An Evening with Poe is back in Louisville by popular demand with several of the works of the 19th century poet and author being performed. Perfectly suited to the season, Poe's tales of mystery and the macabre offer a live performance option during the two weeks surrounding Halloween. The show dates are October 22-23 and 25-27 plus October 29-November 2.
Music to Accompany Edgar Allen Poe
A local trio was formed to provide the music accompaniment for An Evening with Poe. Amber Estes Theieneman, Mick Sullivan and Rob Collier make up The Tamerlane Trio named after Poe's epic poem Tamerlane. The music was carefully scored by selecting 19th century music of Poe's time including songs from Appalachia, popular music of the day and music created by Poe's personal acquaintances.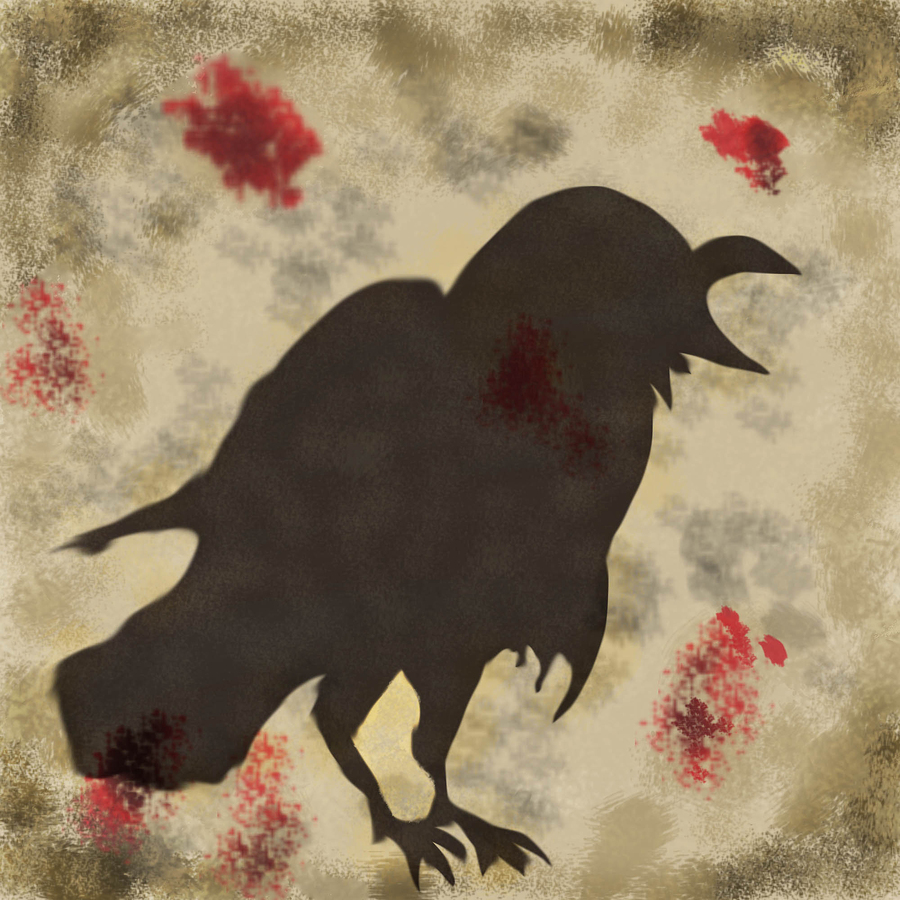 The scores create an exciting backdrop to Dream-Land, Annabel Lee, The Raven, The Bells, The Tell-Tale Heart, MS Found in a Bottle and The Fall of the House of Usher. Dream Within a Dream is performed as a song by The Tamerlane Trio.
An Evening with Poe Venue
The Frazier History Museum is located at 829 West Main Street in Louisville where visitors can journey through over 1000 years of history. Take a minute on show night to at least stop and see the original "Big Stick" of President Theodore Roosevelt, General George Armstrong Custer's ivory-handled Colt pistols or Daniel Boone's family bible.
To learn about other fun things to do in the Louisville area, please visit the website of the Joe Hayden Real Estate Team.