Animal Adventure Summer Camp in Louisville
Posted by Joe Hayden on Saturday, July 14, 2012 at 8:06 AM
By Joe Hayden / July 14, 2012
Comment
Most kids want a pet at some point, but many times they do not understand the care required. Now there is an event that helps both children and adults to properly care for pets, including interaction - Animal Adventure Camp in Louisville. Best of all, this is a free event that not only teaches, but offers crafts and fun projects too!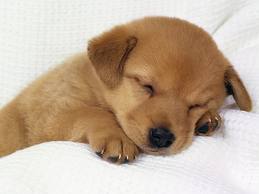 The camp will take place in the new Animal House Adoption Center, which is a modern design with a big upgrade from older facilities. The building itself is a fully heated and air conditioned 10,000 square foot area. The state-of-the-art facility is clean and contains 20 glass-front dog rooms, 18 puppy townhouses, 16 cat condos, 2 free roaming cat rooms, and a Pocket Pet room for reptiles, gerbils, birds, etc. The glass rooms offer a more visual environment for the animals, visitors and employees.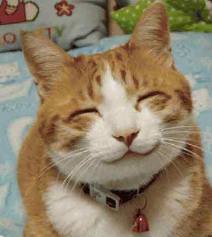 The Animal House Adoption Center is located at 3516 Newburg Road and Monday July 16th through Wednesday the 18th they offer the Animal Adventure Summer Camp from 12 till 3 pm. The three day camp will teach your children everything they need and want to know about safety with animals and prospective animal occupations. More importantly, this camp teaches children about being a responsible pet owner and how to care for a pet. There will be plenty of exciting activities for the kids too, so expect to have lots of fun!
To learn more about other great events in the area, please visit Louisville Homes for Sale.