Annual Founders Day Celebration in Louisville
Posted by Joe Hayden on Tuesday, June 5, 2012 at 10:55 PM
By Joe Hayden / June 5, 2012
Comment
If you are looking for some family friendly fun this weekend, come celebrate the founding of our fair city. The Annual Founder's Day Celebration is happening Saturday June 9th at the Frazier History Museum at 829 West Main Street. The party starts at 10 am and continues till 4 pm.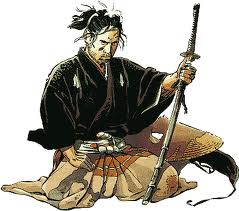 The annual Founder's Day celebration is actually being held early this year in order to coincide with a new exhibit. Frazier will be presenting the mysterious "Samurai" exhibition during the festivities. The museum has deemed this Saturday as a very special samurai-themed Second Saturday family day in honor of the museum's 8th birthday.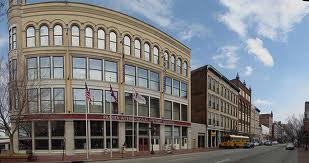 This is a free event for all ages, so the price fits nicely in a budget. The inside event features the Samurai exhibit and party-goers will get to create their own unique samurai helmets and face masks. There will be traditional Japanese snacks and have an inflatable Sumo wrestling ring.
Outside there is food, drink and lots of entertaining options. The activities are plentiful with inflatable jousting, martial arts and Japanese calligraphy demonstrations. There will even be music with a live deejay and karaoke. Party goers can get a Japanese airbrush tattoo or check out the booths of educational crafts. There will even be a performance by Frazier's costumed interpreters with a Japanese flair that coincides with the Samurai exhibition. Bring the family and come celebrate Founders Day and Frazier's 8th birthday. It's sure to be a happy one.
To learn more about great events in the area, please visit Louisville Real Estate.