Answer Trivia Questions and Eat Pizza at Diorio's May 28
Posted by Joe Hayden on Monday, May 25, 2015 at 11:30 AM
By Joe Hayden / May 25, 2015
Comment
The Louisville Trivia Pub Quiz is coming to St. Matthews, and it's going to be a fun night. Anyone who enjoys pizza and trivia questions will fit in here. The trivia lasts for two hours, but the pub stays open all night. You'll be in the large St. Matthews community, which has lots of stuff to offer other than entertaining nightlife and fun pub trivia.
Shopping for a Great Neighborhood
The St. Matthews community has everything: community parks, tons of shopping options, schools, hospitals, and of course, lots of residential subdivisions. St. Matthews is right next to the Big Spring Country Club and Seneca Golf Course. And if outdoor activity isn't your thing, no problem. St. Matthews is famous for its shopping. Go to Shelbyville Road to find the main hubs of activity in this community. This is where you'll discover the huge Mall St. Matthews, plus lots of other boutiques and stores. Keep driving along Shelbyville Road to discover plenty of places to grab a bite to eat.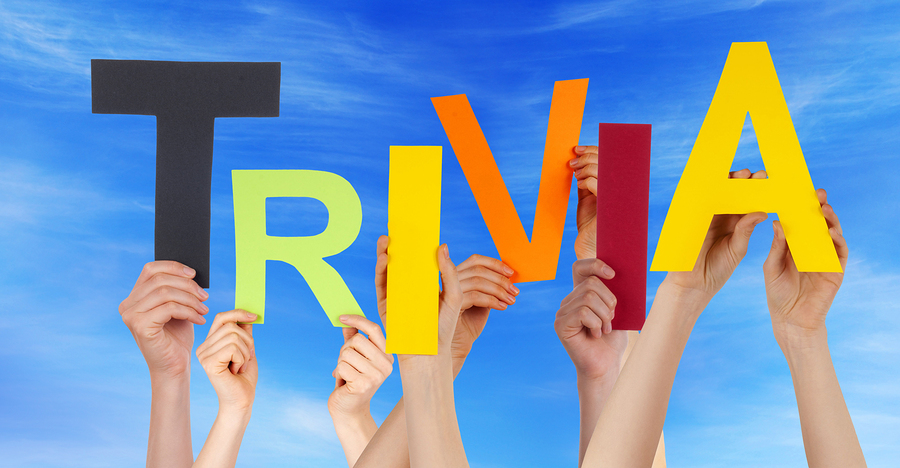 St. Matthews is in Louisville's East End, part of an even larger community of homes and businesses. There's so much to see and do in the East End, residents here don't have to leave this part of town if they don't want to. But if you're not already here for trivia and pizza, get here this May. How else will you find out how well your trivia skills compare to other Louisville residents?
Trivia, Pizza and the Pub
Go to Diorio's Pizza and Pub on May 28 to test your trivia skills. The game consists of 6 rounds of trivia, with 10 questions in each round. There are two general knowledge rounds, two theme rounds, one picture round and one random round where anything goes and questions may be on any topic.
Trivia takes place from 8:30 to 10:30. Show up early to fuel up on pizza, and enter the trivia challenge feeling well-fed. The game is free to play, and the winners will receive prizes so stay sharp and stay ready to answer questions.
You'll find Diorio's Pizza and Pub at 310 Wallace Avenue in St. Matthews. There's lots of other stuff to discover in this neighborhood, so give yourself plenty of time to enjoy it all.