Answer Trivia Questions at St. Bartholomew Parish Trivia Night January 18
Posted by Joe Hayden on Monday, January 14, 2019 at 7:29 AM
By Joe Hayden / January 14, 2019
Comment
Are you one of those people who can remember random facts? Are you knowledgeable about pop culture? Do you want to answer more questions? Go to St. Bartholomew Parish Trivia Night this January, and go have a good time testing your knowledge and competing for prizes.
Trivia Night
Participate in trivia night to potentially win a door prize and test your skills. Bring a team of 4 to 8 players and get ready to answer questions. Tickets cost $15 per player. The proceeds of this event benefit the Franciscan Kitchen.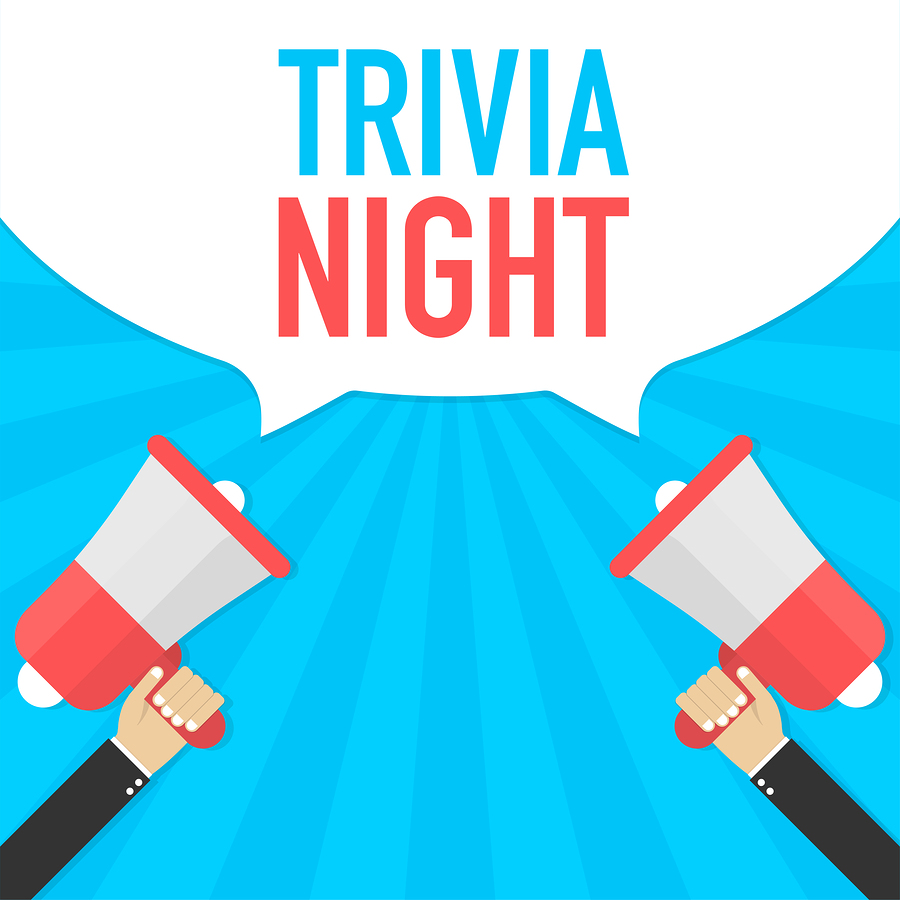 This organization was built by a Franciscan Friar who lived in Louisville after serving in Okinawa during WWII. On the first day the kitchen opened, he served 7 meals. Now, an average of 400 meals are served every day here to homeless and hungry people in Louisville. Have some fun this January and go to St. Bartholomew Parish Trivia Night. The doors open at 6, but the trivia doesn't start until 7 pm.
St. Bart's is at 2040 Buechel Bank Road. That's just a short drive outside of Fern Creek. If you like trivia, you'll love Fern Creek. This beautiful community is full of stories and little-known facts.
Get Some Answers About Fern Creek
Find Fern Creek next to the Woodhaven Country Club and the Wildwood Country Club. This neighborhood is full of contemporary homes in brick and stone designs, multi-bedroom styles with high-end details throughout. Many homes in Fern Creek have attached garages, hardwood floors, big front lawns, outdoor living spaces and tons of square footage. There are newer and even band-new homes here, maybe even one that looks like your dream home.
It's easy to find things to dream about in Fern Creek. This neighborhood is close to several schools, lots of shopping and multiple restaurants. Fern Creek is close to Bardstown Road and all the hip culture and attractions you can find in the Highlands, too. This area of the city is known for coffee shops, theaters, boutiques and amazing cuisine. People of all ages come here to enjoy the trendy culture and hip fashions here, and people of all ages want to live in nearby Fern Creek.
This community once banded together to build its own community library, and came together again to keep it open. Several famous people have lived in Fern Creek, including boxing champion Marvin Hart. There's a lot to find out about Fern Creek. Go learn some of it this January.
Have a fun night this January playing games and peeking around at the homes in Fern Creek, and see where the new year ends up taking you.