Appreciate Good Beer May 2
Posted by Joe Hayden on Sunday, May 2, 2021 at 7:44 AM
By Joe Hayden / May 2, 2021
Comment
You probably don't know this, but in the late 1910s, Louisville was one heck of a beer town. The city was a haven for beer lovers and innovators to gather and sip. Then, the dark days of Prohibition came and put a damper on all the beer and bourbon fun. Rather, Prohibition dried up all the damp fun! Either way, Louisville's reputation as a beer city was lost. So this May, help take it back by participating in the first Louisville Beer Appreciation Day.
Appreciating Brew
Louisville's culture and cuisine scene has only grown in recent years and craft beer has truly found a home here. Louisville is again becoming a great beer city, with many smaller breweries creating their own delicious blends of unique beers. It's time for Louisville to reclaim its crown as a beer city with the Louisville Beer Appreciation Day.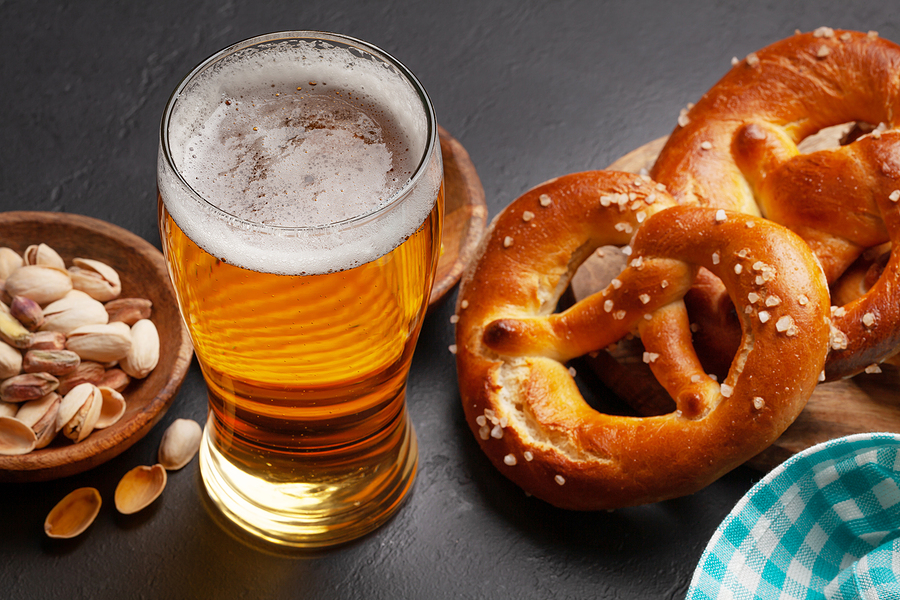 Louisville Ale Trail and the City of Louisville have partnered to create this special event. Louisville Beer Appreciate Day is at 2227 S. Preston Street. Show up, start sipping and enjoy this event. Who knows? You may decide to make this a yearly thing.
Go Appreciate Germantown
While you're on Preston Street, you'll be very close to one of the city's great beer neighborhoods, Germantown.
Several Germantown businesses have been featured in publications like the Leo for their craft beer. Stop to have a sip at Monnik Beer Co., Four Pegs, Nachbar or one of the other great little spots within the neighborhood. And if you get hungry while you're tracking down all that great craft beer, no problem. There are multiple places where you can get authentic German cuisine here, along with places where you can get cuisine from other places around the world.
Germantown has parks, gyms, galleries and all sorts of places to discover. But this neighborhood's most famous feature is definitely the real estate. Germantown is well-known for having an enormous collection of shotgun houses. To this day, Germantown has a beautiful collection of historic bungalow homes that have been renovated and revamped for the modern homeowner. These homes now have cool modern features, great paint jobs on the outside and all sorts of high-end touches and details inside. Each one of these homes is unique and each one has its own story to tell.
Will your story become a part of Germantown, too? Go drink in everything this neighborhood has to offer and go find out if Germantown is the right place for you.