Appreciate Mashed Bourbon November 12
Posted by Joe Hayden on Wednesday, November 11, 2015 at 8:18 AM
By Joe Hayden / November 11, 2015
Comment
Learn more about appreciating mashed bourbon on November 12 at the Audubon Country Club, and help support a good cause. You never need a reason to drink bourbon, but now you have one -- so maybe the bourbon will taste even better.
Appreciating Bourbon
Taste bourbon, sip brews and nibble on eats at the Louisville Mashed Bourbon Appreciation Event. You'll pay $20 at the door to enjoy all the different items, and 100 percent of the proceeds go to Family and Children's Place. The entry fee buys you all the tastings and edibles.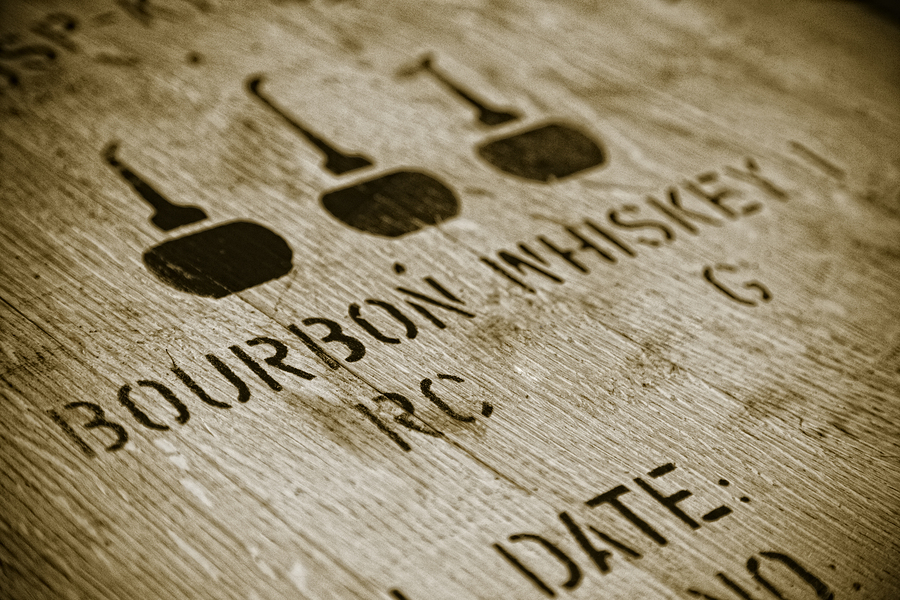 Buffalo Trace, Evan William, Maker's Mark and Angel's Envy will all provide bourbon to sip and taste. There will be wine and other drinks to taste, too, so even non-bourbon drinkers will have plenty of sips to savor. Be there for 6 to 9 pm, and be ready to drink some bourbon. The Appreciation Event is at the Audubon Country Club, where you can always find something fun to do. You'll find it at 3265 Robin Road, next to the Audubon Park neighborhood.
A Walk in the Park
Audubon Park is next to the country club, and looks almost like a part of it. The neighborhood is full of green lawns, big trees and pretty homes. Live in a grand brick home, a cozy yellow house or a stylish Cape Cod. Homes in Audubon Park have a lot of character and little details that make them stand out, and this Louisville neighborhood definitely stands out as one of the best.
Take a walk around Audubon Park this November while you're at the country club for the Bourbon Appreciation Event, and you'll learn to appreciate all the great stuff about this neighborhood.
To learn about other fun things to do in the Louisville area, please visit www.JoeHaydenRealtor.com.