Art in the Park at the Speed Museum September 11
Posted by Joe Hayden on Saturday, September 10, 2016 at 10:27 AM
By Joe Hayden / September 10, 2016
Comment
Go enjoy at the free annual Art in the Park picnic hosted by the Speed Museum. This family-friendly event is full of activities and amazing stuff to see, plus plenty of local food and drink. You'll even get free admission to the museum while you're here.
Art in the Park
Kids and parents both will enjoy the activities and events at Art in the Park. There will be plenty of outdoor games, along with art making activities kids will love. Take them to get their faces painted before you take a look at the Speed Cinema screening of "Free to Run." There will be live music for all to enjoy, plus a puppet show from the Squallis Puppeteers and StageOne Family Theater. There will even be free food and drink provided by local food trucks.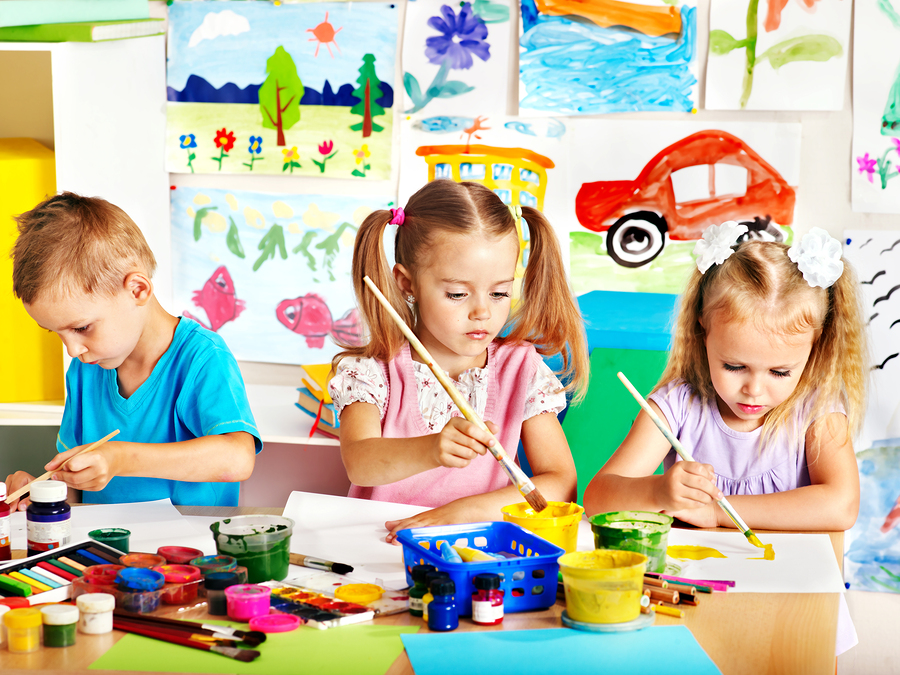 Go enjoy Art in the Park from noon to 5 pm at the Speed Art Museum, 2035 S. Third Street. The museum is right next to the UofL Campus, inside the Old Louisville neighborhood. If you're in the mood for art, this is exactly the right neighborhood for you. Old Louisville itself is practically a work of art.
Get Inspired in Old Louisville
Old Louisville's collection of Victorian-era buildings would be enough to inspire anyone. The tall, graceful buildings here have elaborate details and amazing features inside and out. You'll stare at the stonework outside and fall in love with fireplaces and hardwood floors inside. Old Louisville has scenery to match the beautiful buildings. There are many courts here filled with flowers, fountains and other features you'll want to see.
This neighborhood is also home to Central Park, one of the city's most famous parks and a very kid-friendly destination. Go walk around in Old Louisville, because it's one of the city's great walking neighborhoods, and you're going to want to go inside to get a better look at all the incredible homes here.