Assist a Master Lego Builder at the Lego Store February 22
Posted by Joe Hayden on Friday, February 22, 2019 at 7:07 AM
By Joe Hayden / February 22, 2019
Comment
Preschoolers, kids, teens and tweens are invited to go to the Lego Store at Oxmoor Center this February to assist a master Lego builder with a special project. Be a part of this fun, educational event!
Lego Project
Lego is one of the most well-known names in toys, and these days the company is more popular than ever. Children from all generations have played with Legos over the years. This month, today's children will get a chance to work on a special Lego project.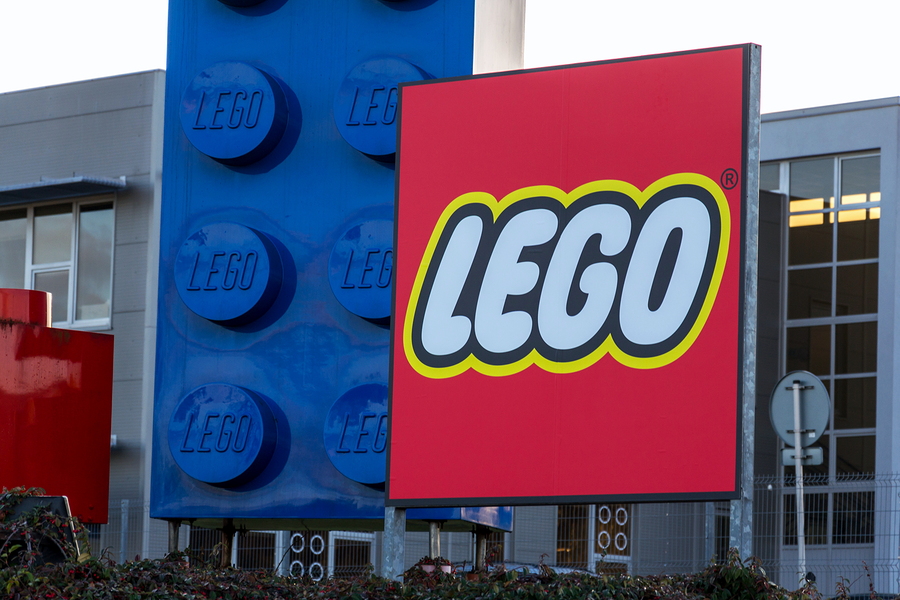 From 11 am to 6 pm, the master builder and all kid and teen helpers will be working on a massive, 8.5-foot tall Lego structure. To celebrate this special project, the Lego Store is providing deals and special offers all weekend.
The Oxmoor Center is at 7900 Shelbyville Road. That's right next door to the Hurstbourne neighborhood. If you find yourself surrounded by winding streets, big trees, wide lawns and pretty, traditional homes, you're probably in Hurstbourne. If you find yourself falling in love with this neighborhood, you won't be alone. Lots of people who see this community want to live here.
House Hunting in Hurstbourne
It's almost too easy to find a perfect home in Hurstbourne. The houses here are made with multiple bedrooms and bathrooms in classic design styles. You can find some Tudor-inspired and Classical designs here, too. Homes in Hurstbourne are made to stand out, and each has its own distinct style. There's lots of landscaping and rolling yards, a perfect setting for the country club at the center of the neighborhood.
The location of the neighborhood is pretty perfect, too. The Mall St. Matthews is right on the other side of Oxmoor Center, so there are plenty of places to go shopping. There are main roads on two sides of Hurstbourne where you can find just about any type of restaurant.
Do a little house hunting in Hurstbourne, and it won't take you long to find a few you'd like to live in!