Attend a Weird Birthday Bash February 27
Posted by Joe Hayden on Thursday, February 26, 2015 at 8:17 AM
By Joe Hayden / February 26, 2015
Comment
It's been 10 years since the "Keep Louisville Weird" motto was born, and it's time to celebrate. That's right: it's time for the Weird Birthday Bash.
Weird Birthday
Everyone gets a little weird sometimes, and it's weirdness that makes any city unique. It's time to celebrate all the weird, amazing people who make Louisville stand out as a fun, interesting city. Join the party at Headliners Music Hall. The Louisville Independent Business Alliance is hosting the event for anyone who wants to enjoy live music, a weird birthday cake contest, games, prizes and lots of other fun.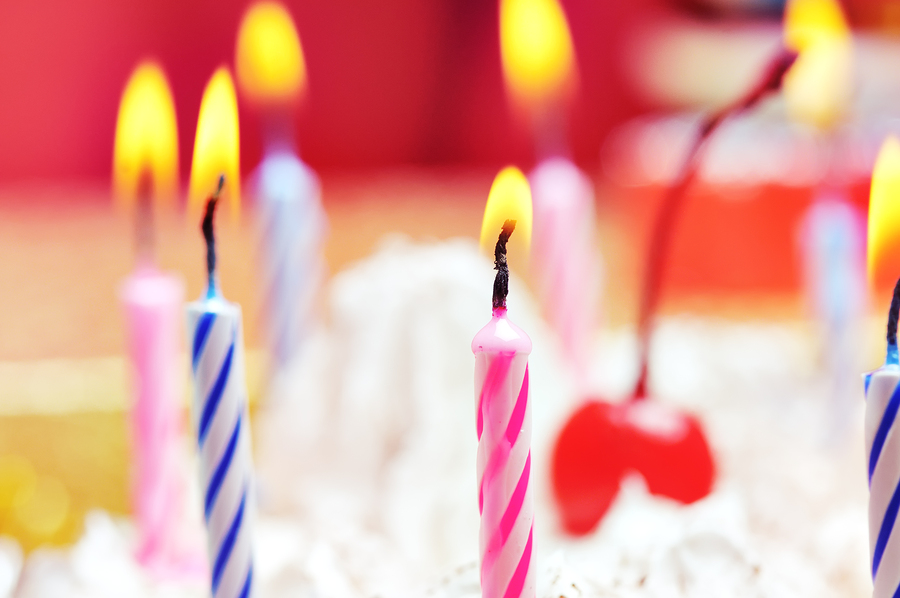 The party takes place from 7 pm to 11 pm at Headliners, at 1386 Lexington Road. This is one of Louisville's best-known clubs. Tickets to the birthday bash event are just $10. Headliners has a wide variety of food and drink to choose from, so you'll find everything you need to enjoy the party. The club is inside a Louisville neighborhood that's just a little bit weird, Irish Hill.
On the Hill
Because it was the site of Whalen's goat farm, the area was known as Billy Goat Hill. People have been living here since the 1850s. Since the 1970s, Irish Hill has had its own neighborhood association. The association works to improve the community, continuing to modernize it while preserving important pieces of the past.
There are several attractions and historic homes in the Irish Hill neighborhood, including some that are older than Churchill Downs. Several Irish Hill buildings are on the National Register of Historic Places. If you happen to live on the Hill, you can walk over the Headliners. After a weird birthday bash, walking is probably the safest way for you to get home!