Attend an Afternoon Lecture at Locust Grove October 4
Posted by Joe Hayden on Tuesday, October 3, 2017 at 5:35 PM
By Joe Hayden / October 3, 2017
Comment
For thousands of years, human history was remembered through storytelling. Celebrate that grand tradition at Locust Grove, and learn some interesting facts about Louisville history and the Clarks of Kentucky, at the afternoon lecture series.
The Clarks of Kentucky
Go to historic Locust Grove this month to learn about the Clarks of Kentucky, one of the families who helped shape this state and the city of Louisville. George Rogers Clark fought in the Revolutionary War, and his brother William was an explorer and true pioneer in the days when much of the United States was still a rugged, wild unknown.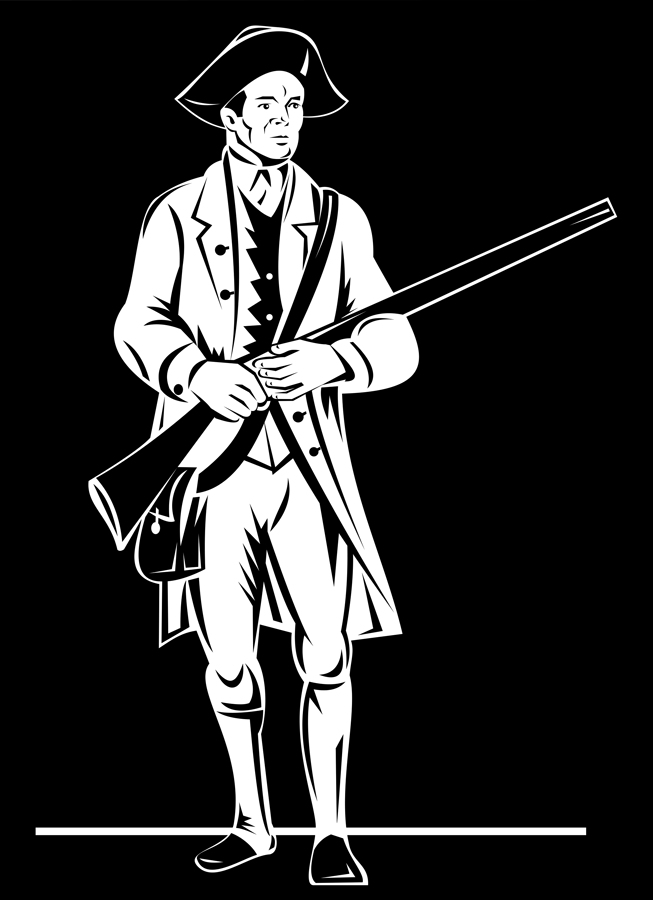 You'll learn about this fascinating family, and some of the more colorful members of it. The lecture includes stories about the Hannibal of the West, and the "black-eyed Beauty of Kentucky." The lecture begins at 1 pm, and dessert and coffee will be served at that time. The lecture begins immediately after and lasts until 3. Admission is $6 per person, and your ticket gets you an up-close look at the historic Locust Grove home in addition to the enthralling stories you'll hear about the Clarks.
Locust Grove is at 561 Blankenbaker Lane, just minutes outside the Glenview neighborhood. Go get a view of the real estate here, and you'll see why families throughout history have been drawn to this part of Louisville again and again.
Glancing at Glenview
ust right at the green hills of Glenview, and you can almost see it as it must have appeared two hundred years ago. Back then, it was miles and miles of rolling, rich farmland that residents today still enjoy. Lawns are bright green and home gardens thrive in Glenview, where many homes have river views and most of them are built to look like estates. You're surrounded by history here, and even the newer homes are designed with traditional architecture and classic style to make them look like they're a hundred years old, too.
Some homes in Glenview date to the days before the Civil War, though you won't be able to tell from inside. Houses here have been lovingly maintained and restored over the years, updated when needed so all their beauty is preserved but all those old oil lamps are not. You can find modern homes here as well, amazing homes with big swimming pools and tons of windows to let in the light. The custom-built homes in Glenview were built for luxury and privacy. They're spread out from each other and separated by big swaths of lawn, trees and natural features to create that sense of separation.
View Glenview this October, and you'll see how easy it is to build a future here.
To learn about other fun things to do in the Louisville area, please visit the website of the Joe Hayden Real Estate Team.