Attend Louisville Bee School April 9
Posted by Joe Hayden on Friday, April 8, 2022 at 7:17 AM
By Joe Hayden / April 8, 2022
Comment
How do bees make honey? What does it take to be a real beekeeper? Learn all about these amazing honey makers at a real working bee farm and go to Bee School at Honey Bear Farms this April.
What the Buzz is About
At this spring workshop, you'll learn all about bees. They're actually pretty interesting little creatures and they make honey! This is the only food that never spoils. In fact, several years ago some archaeologists found bee honey in an actual Egyptian tomb. The honey was still edible.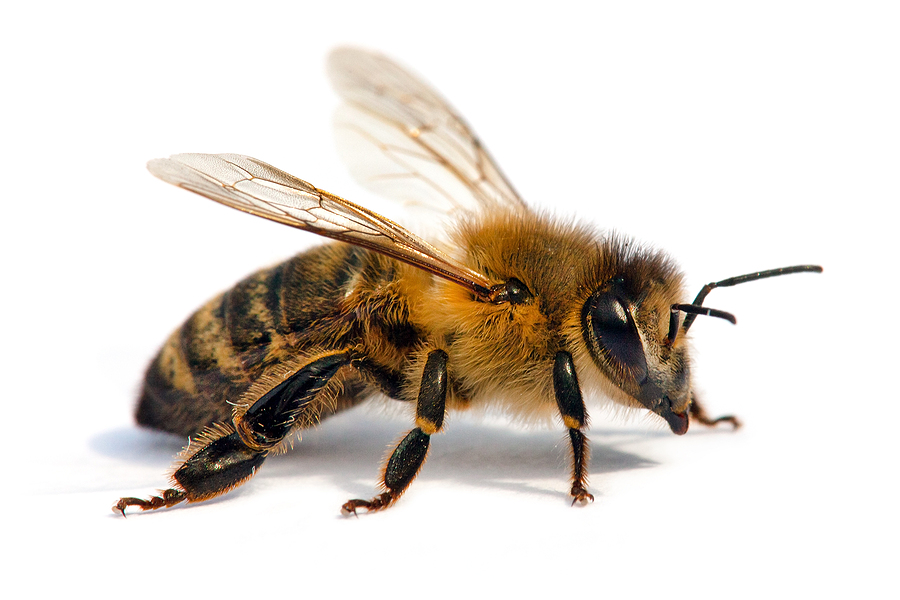 Pretty cool, right? Attend the workshop for $45 per person. Kids under 10 can watch for free. This is an all-day, highly immersive workshop. You'll be there from 7:30 am to 3 pm and you'll get a full day of instruction. Watch hands-on demonstrations, learn how to purchase equipment and find out how to set up your own apiary. That's a special bee house. You'll even find out about the types of flowers and plants that attract bees. There will be coffee and donuts, because you need a little something sweet when you're talking honey.
This workshop is at Honey Bear Farms at 4010 Old Routt Road. That's just a short drive outside of Shakes Run. When you see this pretty neighborhood, you're going to run right out and buy a home here.
Run to Shakes Run
Shakes Run is named for the lovely Shakes Run creek that runs right through the neighborhood. It's a perfect setting for the winding streets, cul-de-sacs and pretty homes you'll find here. The neighborhood is dotted with small lakes and ponds and surrounded by truly great amenities. Valhalla golf course is nearby, along with plenty of restaurants, schools and shopping.
Inside Shakes Run, you'll find beautiful home after beautiful home. These houses are made to be both contemporary and timeless, in large designs with multiple bedrooms and bathrooms. Many homes here are made with brick and stone and they're made to provide everyday living with a little luxury, too. These homes were built with great attention to detail. Because when it comes to where you live, details really matter! See the stunning homes in Shakes Run and you will definitely want to run back to this neighborhood permanently.