Attend the 18th Century Market Fair at Locust Grove October 29
Posted by Joe Hayden on Thursday, October 27, 2016 at 8:39 AM
By Joe Hayden / October 27, 2016
Comment
What was life like in the 1800s? You can actually get the answer at the 18th Century Market Fair, a special event at historic Locust Grove. Time won't just stand still on October 29 -- it's actually going to reverse its flow for a little while, so you can enjoy a small piece of early American life.
Going to the Fair, 18th Century-Style
The past truly will come to life at Locust Grove this October. The Illinois Regiment of Virginia, led by Louisville legend General George Rogers Clark, will be present. There will be plenty of 18th century-style entertainment to keep the soldiers and all their guests -- including you and your family -- amused. You can participate in the entertainment and games, and even feast on the same type of food and drink that America's Founding Fathers once enjoyed.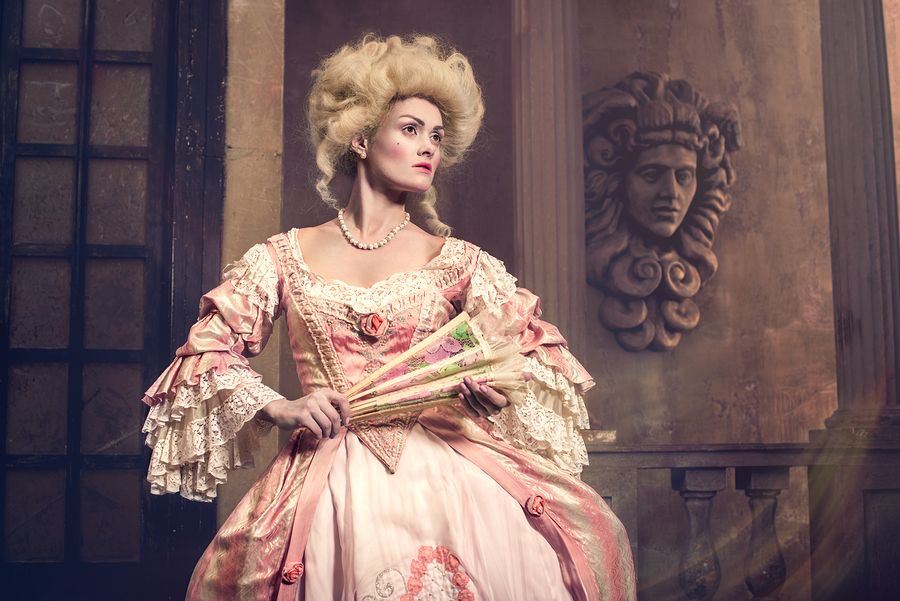 Don't leave before you see the pony cart, along with the horses and sheep. You can also talk to early Americans who lived during the 18th century, and take a look at replicas of 18th century household and military items. Tickets cost $8 for adults and $4 for children.
Historic Locust Grove is at 561 Blankenbaker Lane, just a short drive away from the Indian Hills neighborhood.
21st Century Living in Indian Hills
The homes in Indian Hills look a lot like estates. Not only are the large luxury homes here surrounded by big lawns, they're surrounded by all the natural beauty of Indian Hills. Much of the neighborhood was actually left undeveloped to take advantage of the natural beauty all around. Several parts of the neighborhood were designed by the Olmsted Brothers landscaping firm to preserve the beautiful woodlands, the natural rock outcroppings and all the flowing water. Look around Indian Hills, and you might feel like you're out at a country estate -- not in a sprawling neighborhood that's close to both downtown Louisville and the Highlands.
Tall trees and green spaces surround large, brick and stone homes in Indian Hills. Each custom-built home in Indian Hills has its own distinct look. And because the homes were built to take advantage of the lots where they sit, many of the houses here have incredible views and amazing natural features of their own.
If you think the outside of the homes here are impressive, find an open house to get a look inside. Homes here have luxury features and exquisite details -- all those little extras that really make a house a home, and make it easy for homeowners to feel pride in where they live. See how people are living in Indian Hills this October, and see how your dreams might unfold in this Louisville neighborhood.