Attend the Burns Gala Dinner January 24
Posted by Joe Hayden on Thursday, January 15, 2015 at 11:15 AM
By Joe Hayden / January 15, 2015
Comment
The Scottish Society of Louisville will host a celebration of Scotland's Robert Burns, master of poetry, on January 24. The gala event is truly that. It's an evening filled with dancing, entertainment, dinner and much more.
Poetic Gala
The Annual Burns Dinner Gala is designed to be an unforgettable event, and well worth the $45 ticket price. You have to call ahead or purchase tickets online; they aren't sold at the door.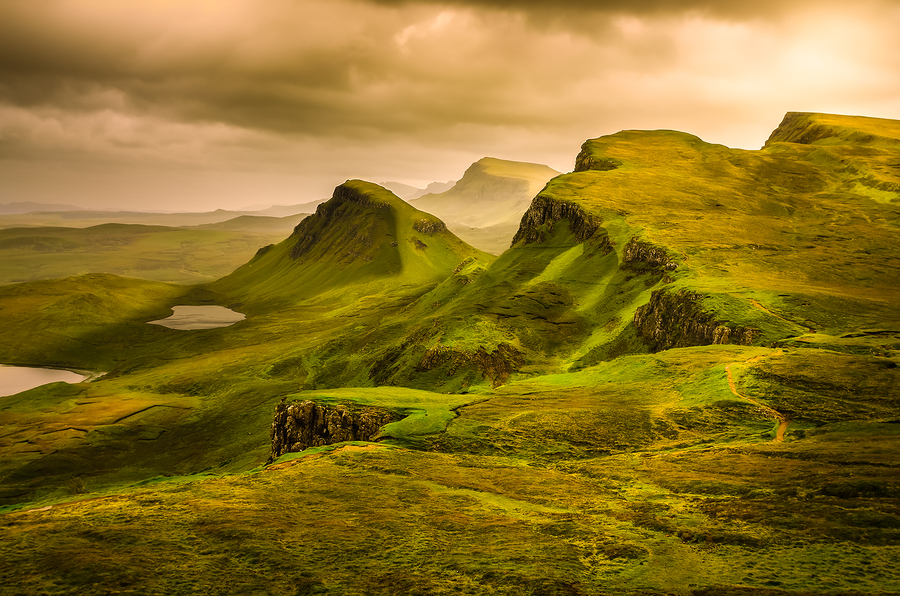 The evening begins at 6 pm on January 24, and it includes everything you'd expect from a gala. James Hughes, a native Scot, will be Master of Ceremonies for the evening. The traditional Haggis Ceremony will be ushered in by piper Karen Brumley, who will read "Ode to the Haggis" by Robert Burns.
Live performances and entertainment will make the gala enjoyable. Mother Grove will be performing energetic Scottish music. Don Corson will teach you how to do Scottish country dances. The bar is open at 6:00, and dinner services start at 6:30. The traditional Scottish dinner includes haggis, naturally. At the end of the night, 10 pm, everyone will sing the Scottish classic tune "Auld Lang Syne."
It's all taking place at 3525 Hurstbourne Parkway, at the Holiday Inn Louisville East. That's in Jeffersontown, one of Louisville's biggest communities.
J-Town
Jeffersontown, known to locals as J-Town, is home to more than 25,000 people. It's one of Louisville's biggest suburbs and its own independent city. Early pioneers first discovered this beautiful area outside the city, and some stayed to become farmers.
J-Town is known for its commercial districts and several business parks. Many large corporations are found here. Papa John's has their headquarters in J-Town. There are many places to work here, but Jeffersontown is famous for having beautiful places to live as well. Those who live in J-Town have a great chance to attend the Gala, not to mention many other local events that occur throughout the year in this part of the city.