Attend the Empowered Pregnancy Event at Diaper Fairy Cottage March 21
Posted by Joe Hayden on Wednesday, March 18, 2015 at 11:34 AM
By Joe Hayden / March 18, 2015
Comment
The Diaper Fairy Cottage provides more than products to new parents, it also offered classes. Men and women are welcome to attend the Empowered Pregnancy event. It's free for all moms-to-be and their partners, and it's a great way to learn how to handle this whole giving birth business.
Being Empowered
The physical and emotional changes of pregnancy take a toll on new moms before the baby even arrives. Join the discussion at the Empowered Pregnancy event, and talk about what's happening to you with other moms who are in the same position. The group guide will lead the event, and help you come up with real-world solutions that help you manage the changes to your body and the new demands on your time.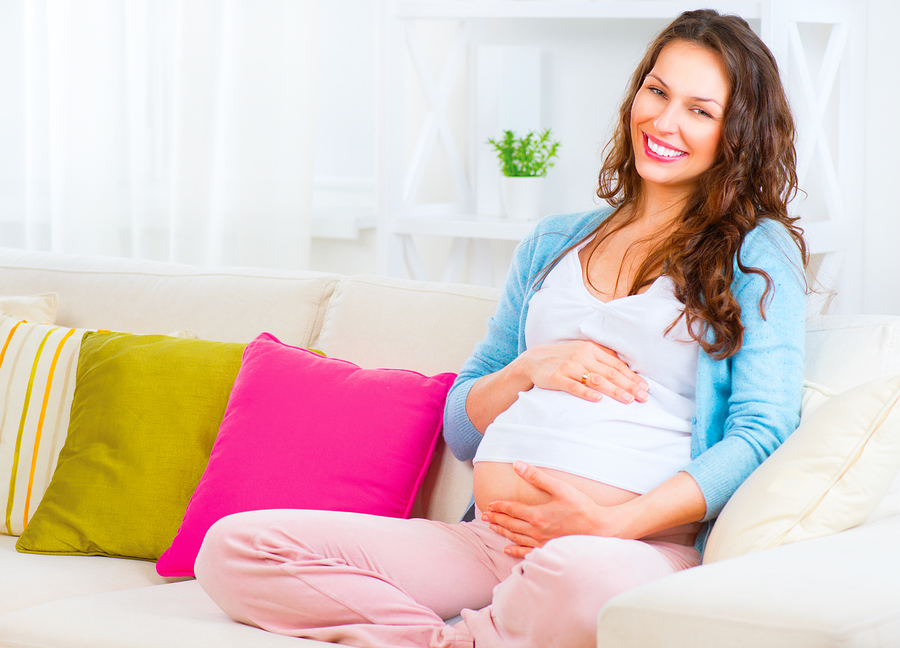 If you've got questions about hospitals, giving birth or being pregnant, ask! The event is designed to encourage open discussion among participants as well as between the group leader and the attendees. Class lasts from 2pm to 2:30pm, enough time for you to get your questions answered and meet other new moms who live in the Louisville area. You'll receive a gift bag for attending.
Find the event at 1811 Bardstown Road. Look for the sign that says "Diaper Fairy Cottage." Bardstown Road is one of the main thoroughfares of Louisville, but it's surrounded by neighborhoods and places to live on both sides.
Garden Walk
Seneca Gardens is just blocks away from the Diaper Fairy Cottage. This community is its own city, named for the green spaces and park-like atmosphere. It's been one of the most popular Louisville neighborhoods since it was developed in 1922. The neighborhood has its own mayor and commissioners, so people who want to get involved with the neighborhood can. Seneca Gardens has its own garage, fire, drainage, police and maintenance services.
There are many different types of housing the neighborhood, which is all residential. The shady streets and quiet, restful atmosphere are the perfect place for any new mom to go walking with a stroller. Next time you visit Diaper Fairy Cottage, take a look at Seneca Gardens and see if you fall in love with this Louisville neighborhood, too.
To learn about other educational things to do in the Louisville area, please visit www.JoeHaydenRealtor.com.