Attend the Expressions of Hope Gala at the Mellwood Arts Center November 14
Posted by Joe Hayden on Wednesday, November 12, 2014 at 10:05 AM
By Joe Hayden / November 12, 2014
Comment
The annual Expressions of Hope Gala is being held at the Mellwood Arts Center this year, and everyone is invited to attend. November is Epilepsy Awareness Month, and all proceeds from the gala will directly benefit education, support, outreach and other crucial epilepsy programs. Can you think of a better reason to dress up, nibble on hors d'oeuvres and have a great time?
The Gala Event
The Expression of Hope Gala is packed with fun and entertainment, and why not? It's all for a good cause. Jazz music will play while you enjoy the food, tasty eats provided by Texas Roadhouse. Delicious desserts will be available all night, and the bar is open so you can help yourself to a drink any time.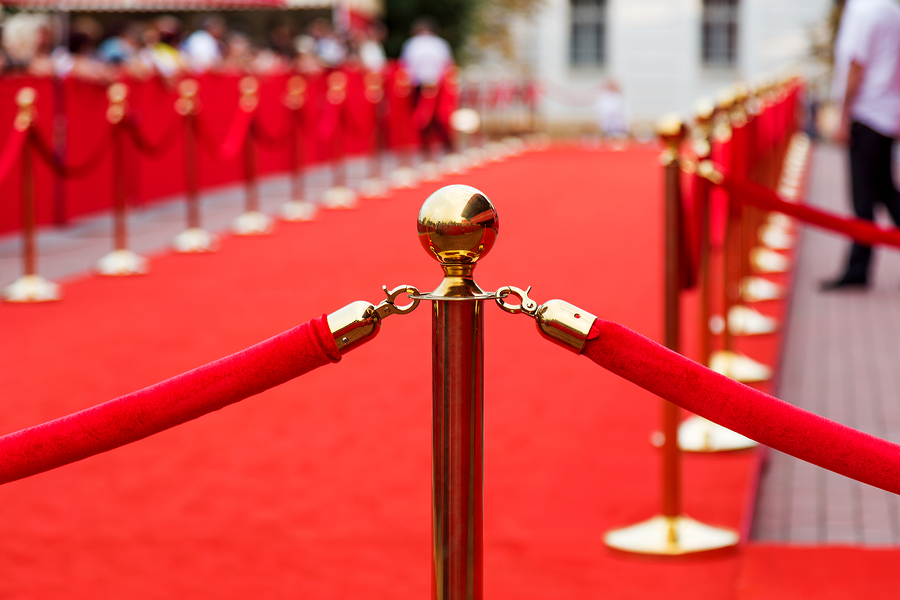 You'll also have the chance to participate in auctions, and potentially buy something for yourself. What you spend goes to support the cause, so you don't have to feel guilty if you give in to the bidding temptation. All the fun begins at 6 pm on November 14 in Event Room 3 at the Mellwood Arts Center, on Mellwood Road. Tickets cost $60 per person, or $100 per couple. Get a table of 8 for $500.
The Mellwood Arts Center is one of Louisville's most well-known community gathering spots. Weddings, galas and events of all kinds are held here.
A Gala Neighborhood
The Mellwod Arts Center is in the Brownsboro-Zorn neighborhood. Jefferson Davis was married in this this neighborhood to president Zachary Taylor's daughter Sarah. This part of Louisville is well-known for Brownsboro Road, a center of commerce and commercial buildings. You'll find lots of entertainment here. But there are many beautiful homes here as well, and many chic condominium developments.
The gala event is a perfect opportunity to drive around the neighborhood and see some of it for yourself. You just may end up falling in love with this Louisville neighborhood.
To learn about other fun things to do in the Louisville area, please visit www.JoeHaydenRealtor.com.