Attend the Good Folks Festival November 21
Posted by Joe Hayden on Friday, November 20, 2015 at 12:15 PM
By Joe Hayden / November 20, 2015
Comment
More than 80 artists and 20 musicians will be at the Good Folk Fest on November 21, and that is definitely the makings of one great party. Join the festival in Portland, and you'll have lots of chances to meet some good folks while you're here.
Good Folks in Portland
Get a chance to see amazing folk art and hear lots of local music at the Good Folk Fest this year. The theme is energy and craftiness, and that's two things that everyone needs. This folk festival is a fun event full of arts, crafts and music. You'll have the chance to listen, shop, browse the folk art and meet lots of good folks who live all over Louisville.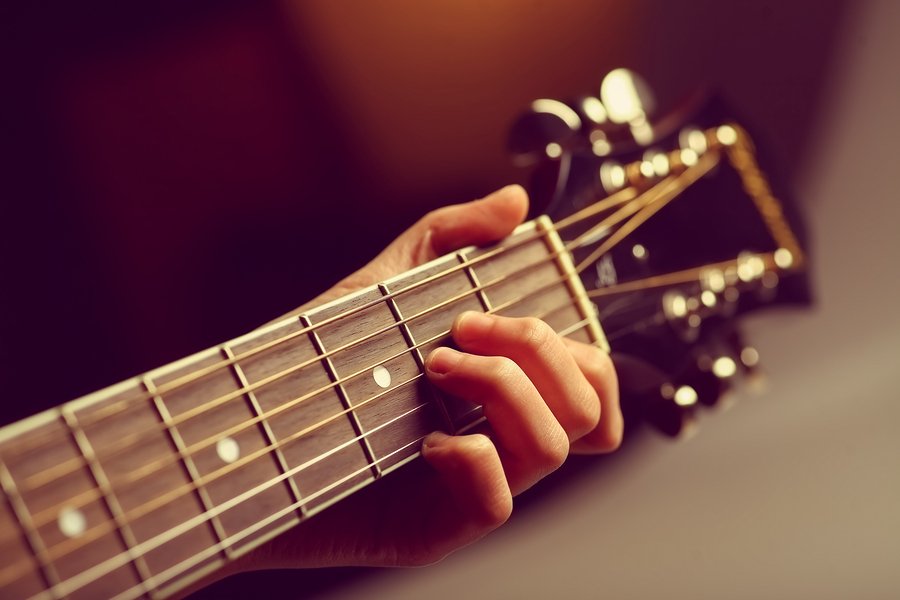 The Good Folk Fest lasts from 10am on November 21 and doesn't end until 6 pm on November 22, so it really is going to be a great party. Show up any time to get folksy. Tickets cost $10 for adults, but all kids 12 and under are free. Find the festival at the Tim Faulker Gallery, right near the heart of Portland, at 1512 Portland Avenue. If you haven't been to Portland lately, you may not recognize the recent changes in this neighborhood.
Make Port in Portland
Portland is a huge community nestled along the banks of the Ohio. It spreads out to the west of the famous downtown area, and it's one of the oldest neighborhoods in the city. It's also one of the newest. That's because Portland has been changing in recent years, and there are many revitalization projects planned.
Today, Portland is home to several museums and galleries. It's a perfect place to find art, music and lots of local Louisville culture. It's also a great place to find homes. There are many pretty houses in Portland that are ready to be fixed up, buildings with great historic architecture and their own unique character. You can find everything in Portland, from a rental property to a family home to your own historic building to a business property.
In other words, the real estate in Portland has a little bit of everything to offer -- kind of like the Good Folk Fest itself. Go see this community this November, and you'll see why Portland is always going to be an important part of Louisville.