Attend the Holiday Youth Convention January 23 – 24
Posted by Joe Hayden on Wednesday, January 14, 2015 at 1:34 AM
By Joe Hayden / January 14, 2015
Comment
The youth will come together this January at the Ascend Holiday Youth Convention. This two-day event brings younger members of the Louisville community together to talk, mingle and have fun. It's all supervised and safe for children of all ages.
Youth Convention
The convention is sponsored by the New Life Church, which is at 3402 Goose Creek Road. The convention itself is at the Louisville Marriott East at 1903 Embassy Square Boulevard. For $35 at the door, youth get access to the entire convention.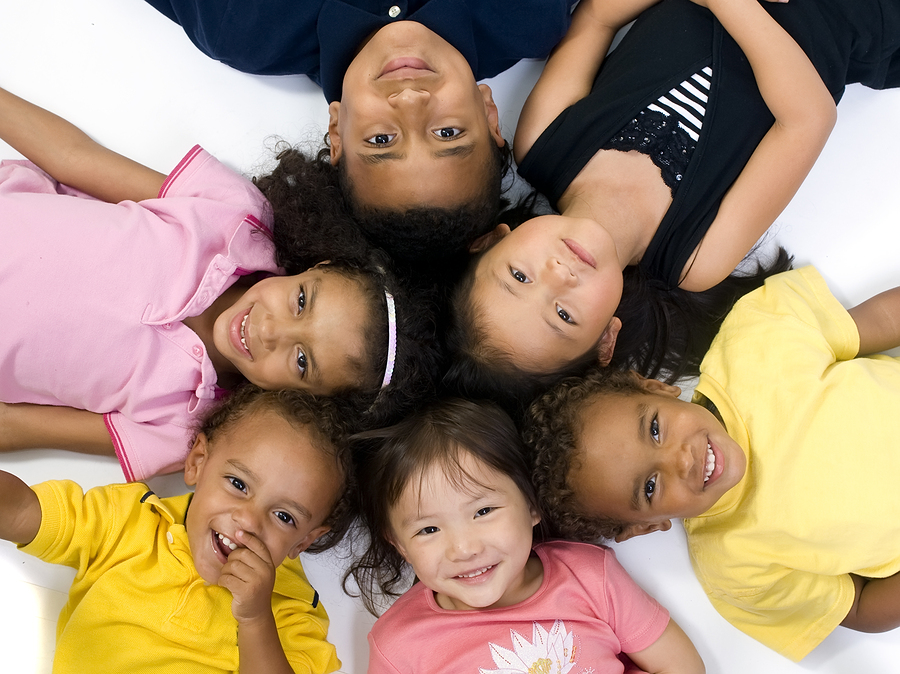 Louisville youth always need healthy, family-friendly ways to connect. This convention is designed to give them just that. The city's youth are welcome to come to the event to meet each other and talk about what matters to them. There will also be plenty of activities to encourage participation.
Around the City
The city of Forest Hills is just a stone's throw from the Marriott where the youth convention will be held. This small city-within-the-city has its own business district near the Taylorsville Road and Hurstbourne Parkway area.
Forest Hills takes neighborhood beautification seriously. The city provides funds to have neighborhood trees trimmed, and they'll provide you with a new tree if you want to add to your yard to help beautify the community. Forest Hills is famous for its trees, but many were damaged in one of the big storms that hit Louisville in recent years. Now, Forest Hills is making strong strides to add more shade to the quiet community streets.
There are around 500 people currently living in Forest Hills. It's just one of many neighborhoods near the Marriott where the youth convention will be held, but it is one that stands out.
To learn about other fun things to do in the Louisville area, please visit the website of the Joe Hayden Real Estate Team.